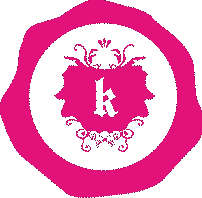 Creative Art Director / Head of creative
I like to see myself as a solution provider, leading the team to use the creativity in order to develop the best strategic, a product pleasant to the eye of our costumers and blend all this with an innovative use of technology.
20 years of advertising industry and the pleasure to provide a high end visual for many kinds of clients like Benq-Siemens, Samsung, Yahoo, Discovery Channel, Goodyear, Microsoft, Boehringer, from all around the world and work at agencies like

Grey

, 

AlmapBBDO

,

SunsetDDB

,

RAPP

 and 

E/OU-MRM

.

Adobe Brazil's showcase
Illustration "Easter. Gift and flowers"
Wacom's showcase
Illustration "Ketchup Hellmann's get into this addiction".
2021

- Master of Business Administration - Marketing
University of São Paulo



2018

- Postgraduate - Cinema and Multimedia Creation
Anhembi Morumbi University



2015

- Degree, Language and Literature
University of São Paulo



2004

- Degree - Visual Arts and Design
Pontifical Catholic University of Campinas
 ON THE ROAD
Hell no!
Sometimes, the shortcut let us so much quick to trip's end.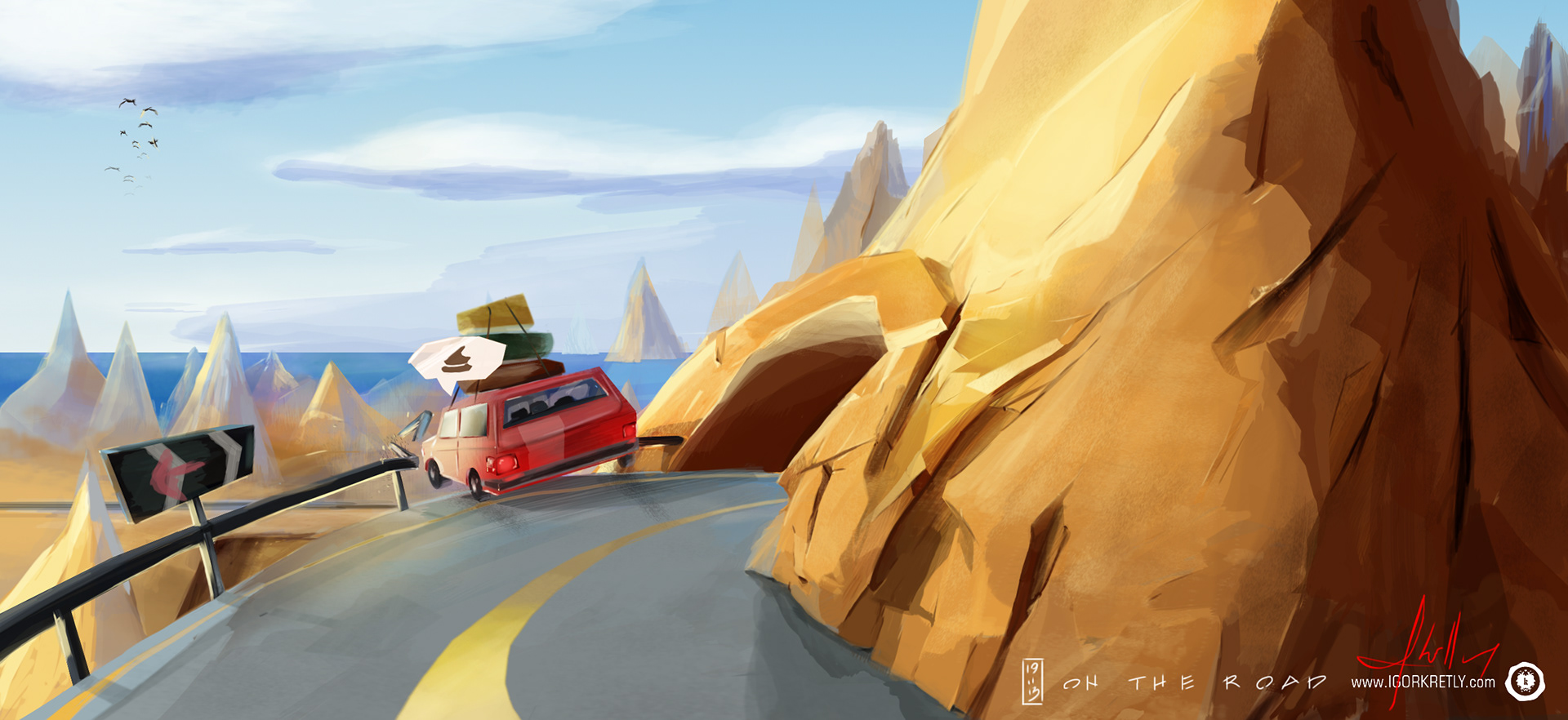 KETCHUP HELLMANN'S
Get into this addiction
This ad Illustration was made to present the new package where the food cannot resist to his delicious flavor and became a Wacom's showcase.​​​​​​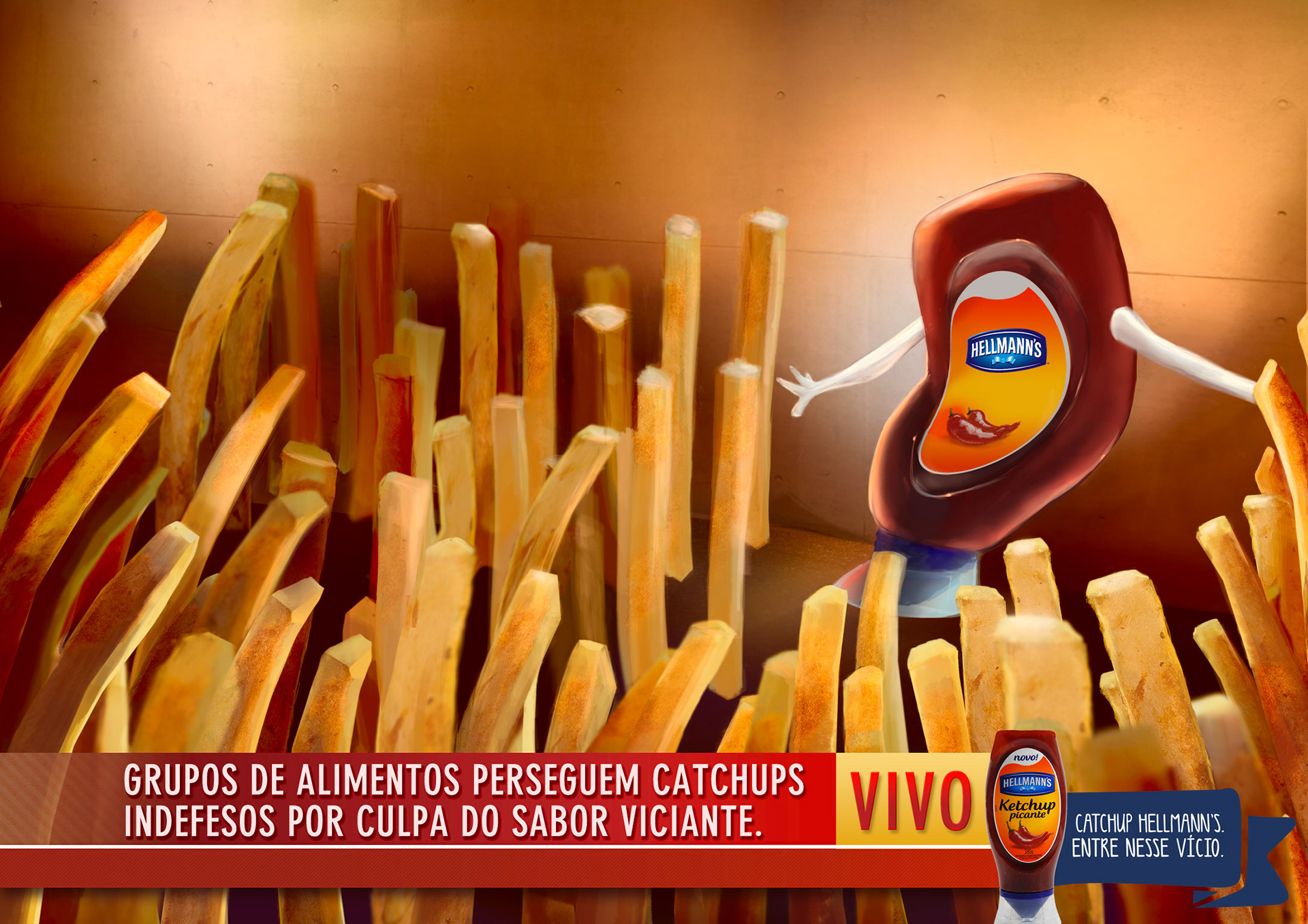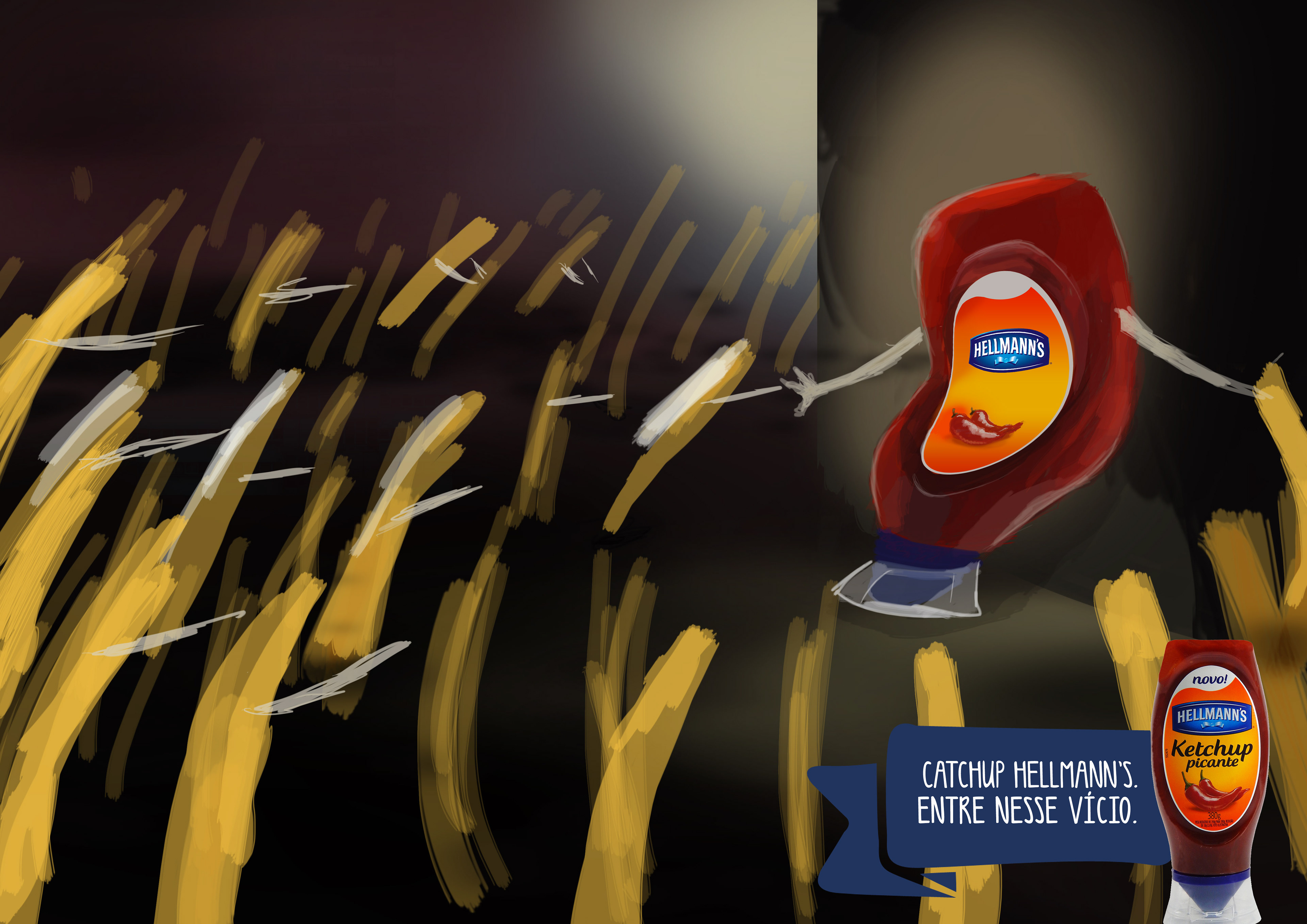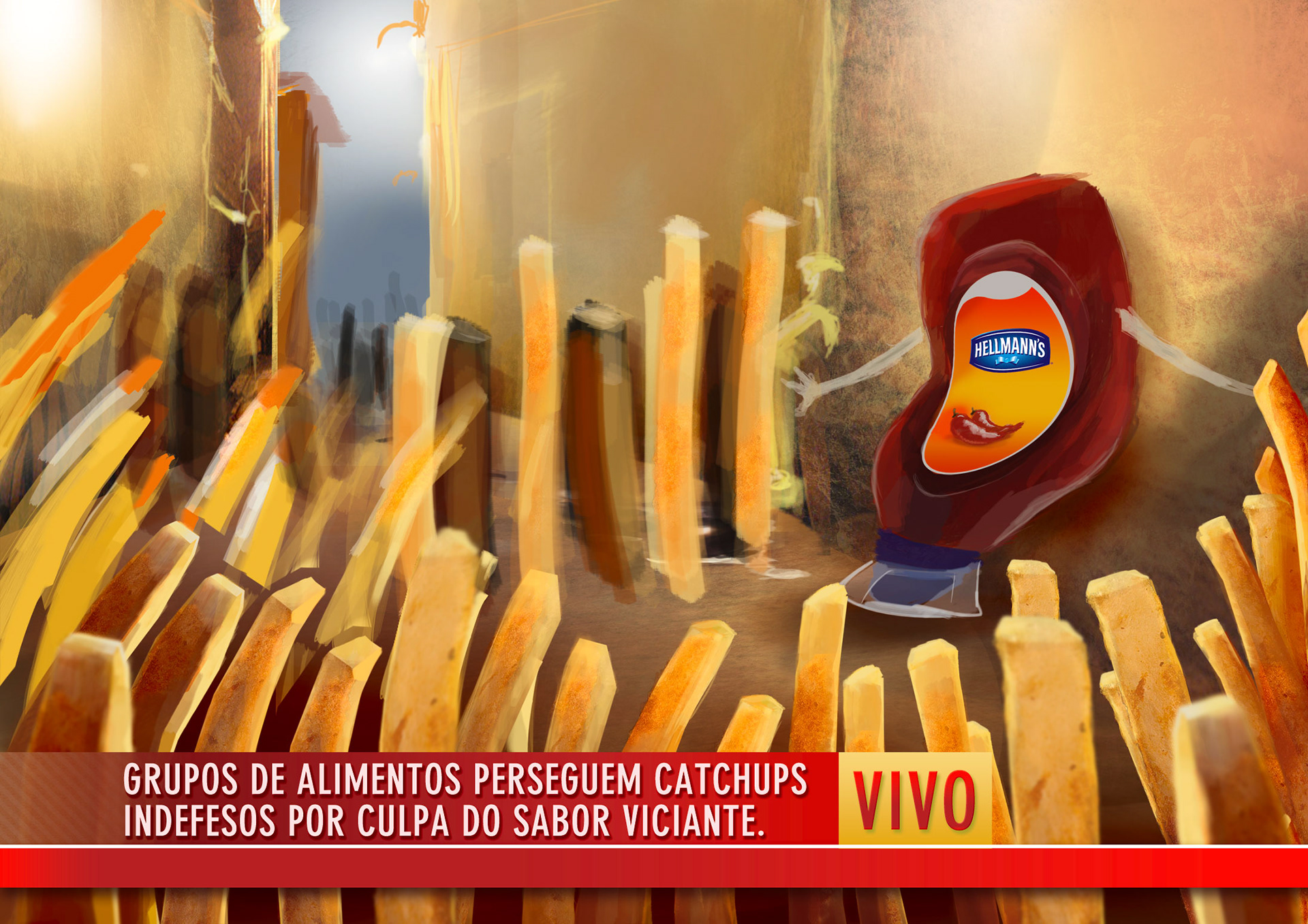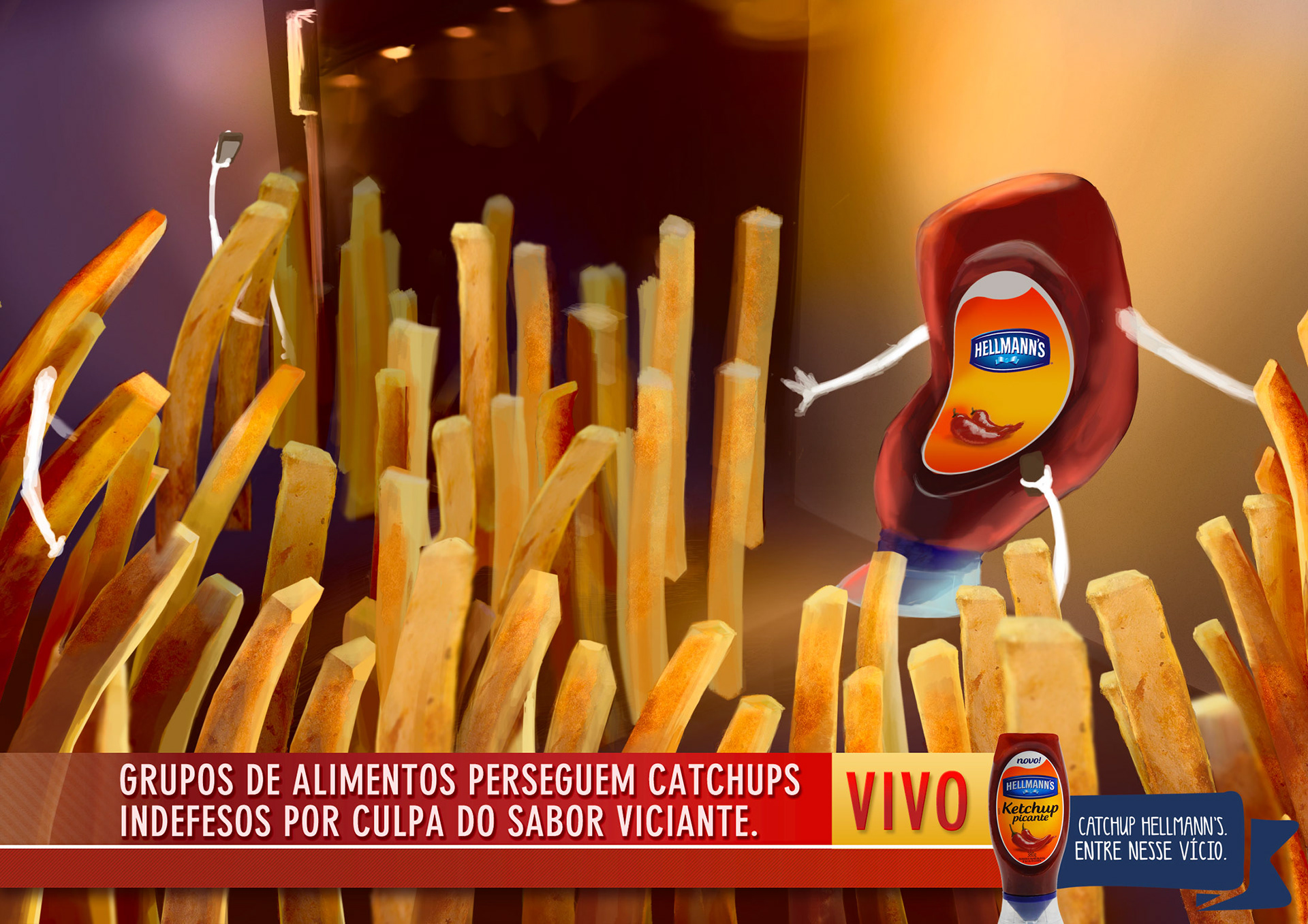 Easter. Gift and flowers
This chocolate came right on time.
This was a personal illustration to easter, where sometimes it's not a good moment to be there, but happily, you are with a nice chocolate to give.
This illustration became an Adobe Brazil's Showcase.​​​​​​​​​​​​​​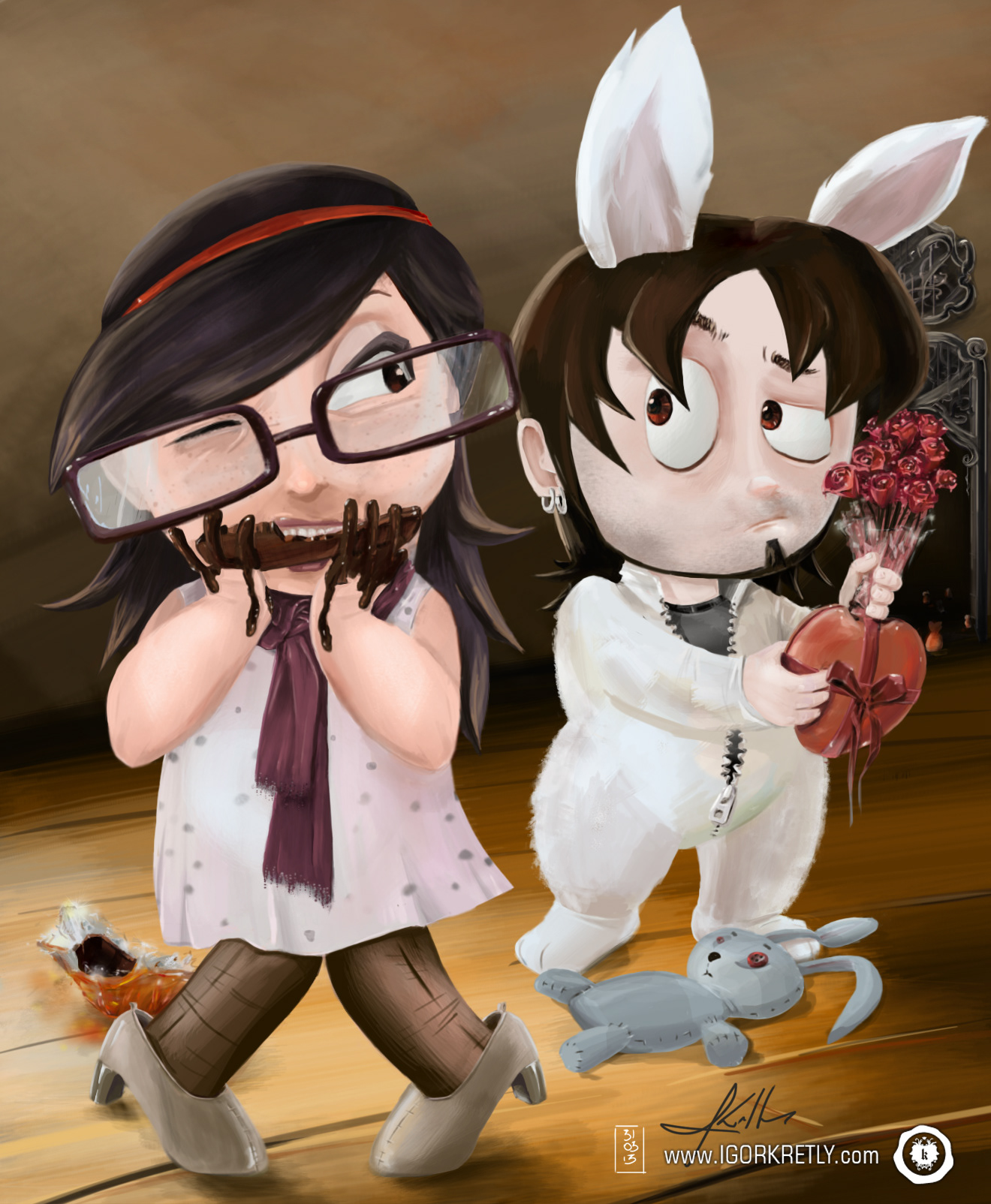 Peter Pan
Stop afraid your coffee
I always felt the Disney's version of Peter Pan don't makes the live up to a little boy who was so devoted to no be in society that created his own island with his own roles. So I decided to illustrate the first moment when the island are arising, all the characters are meeting each other and going to this new adventure.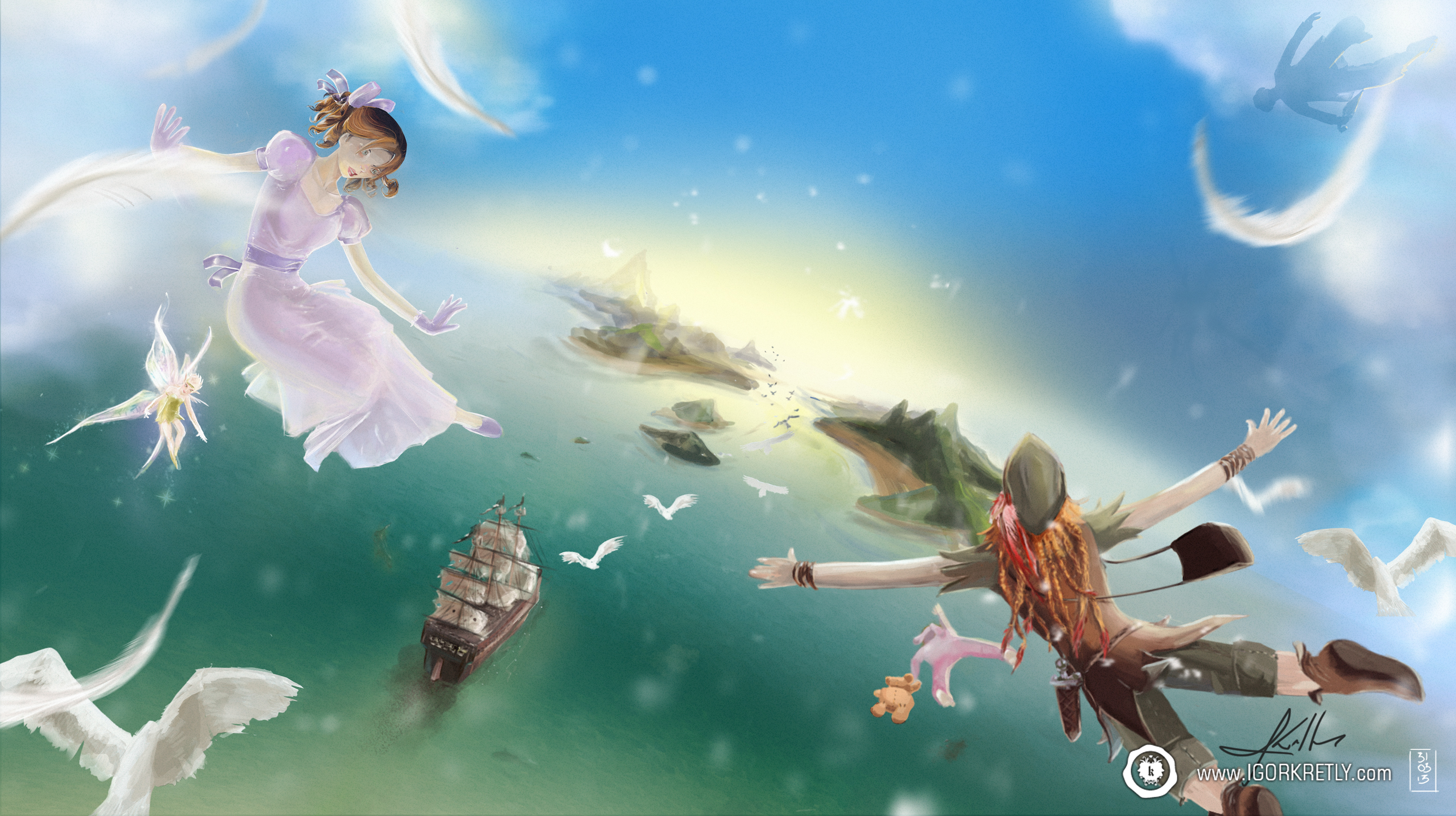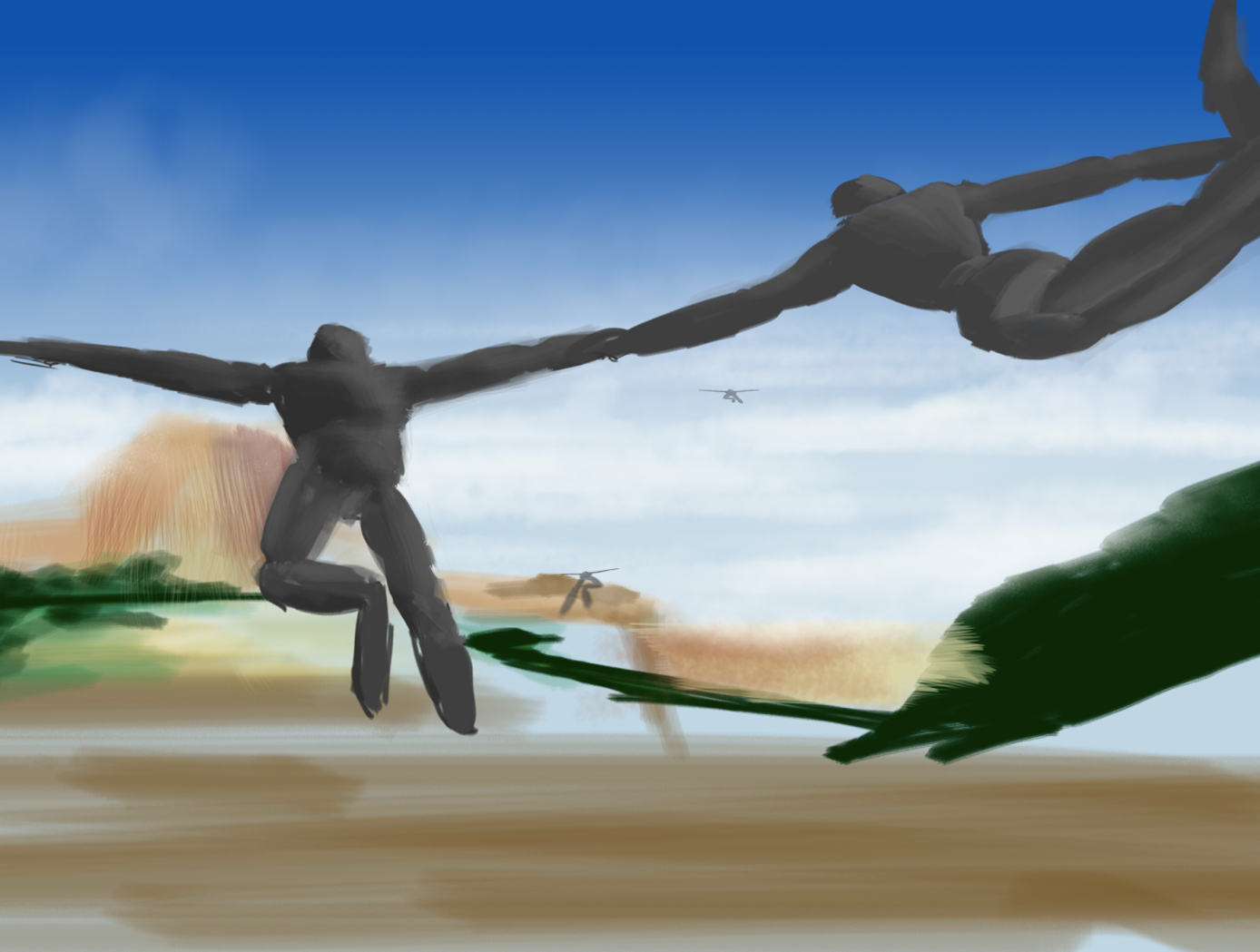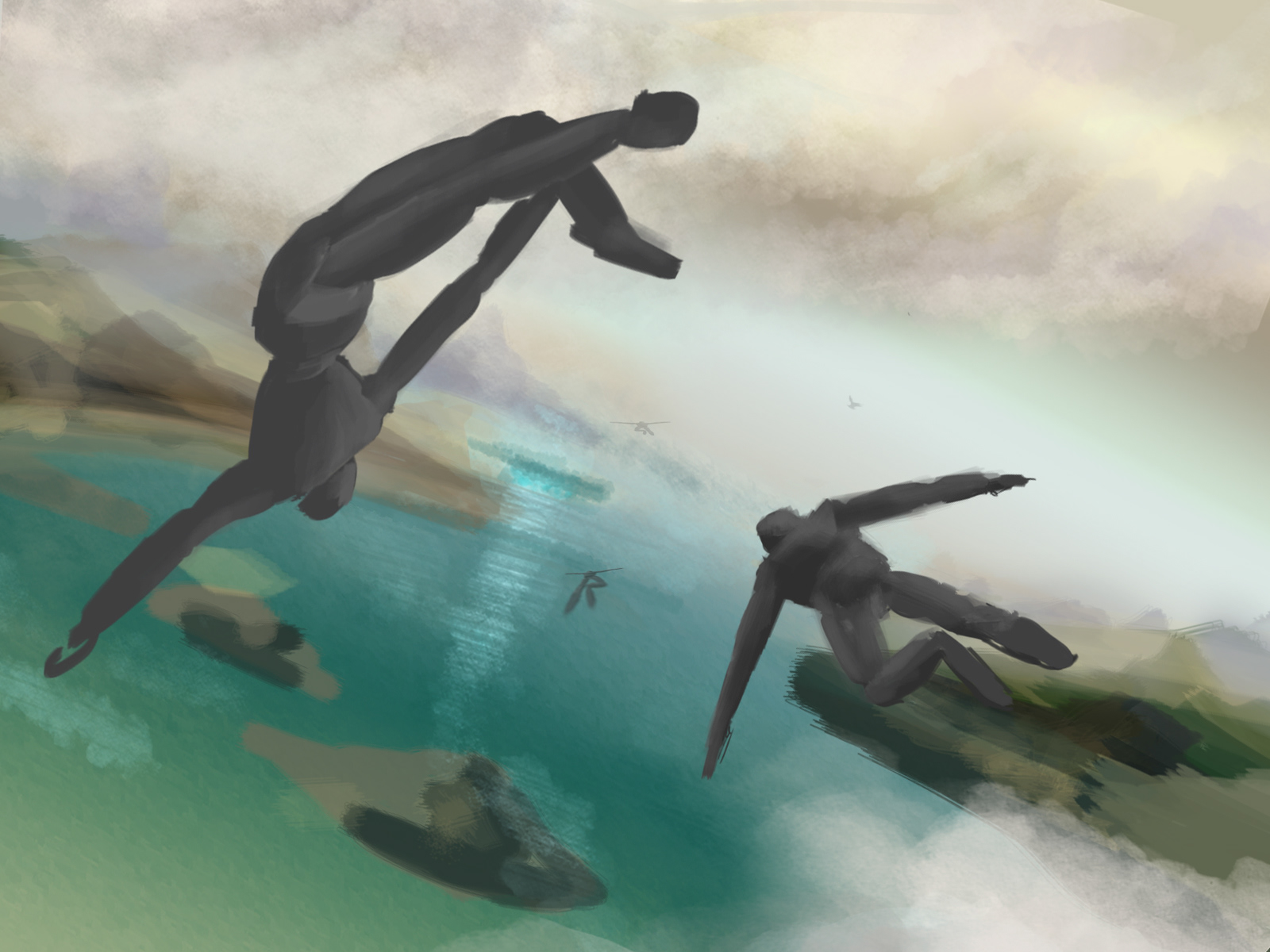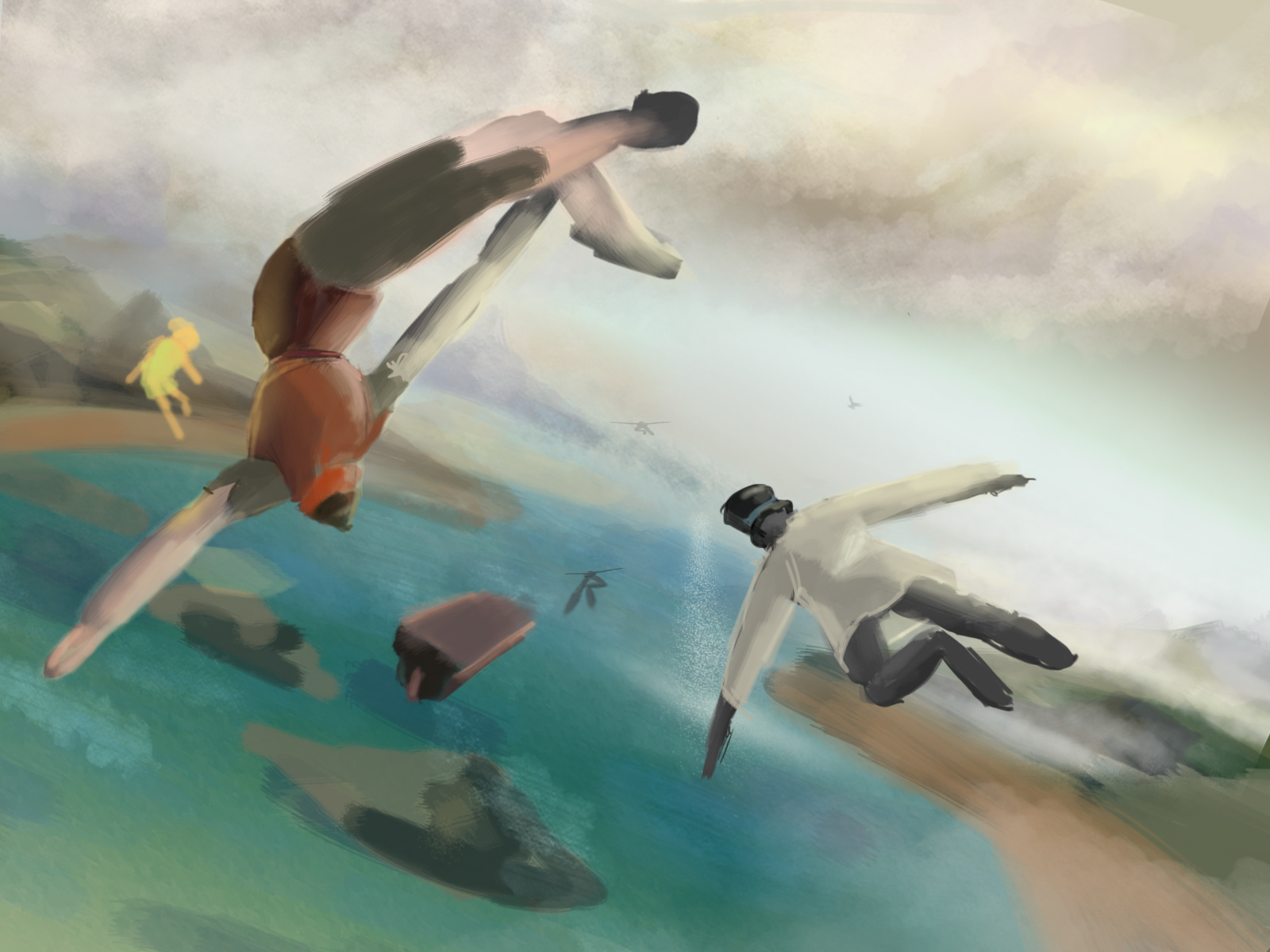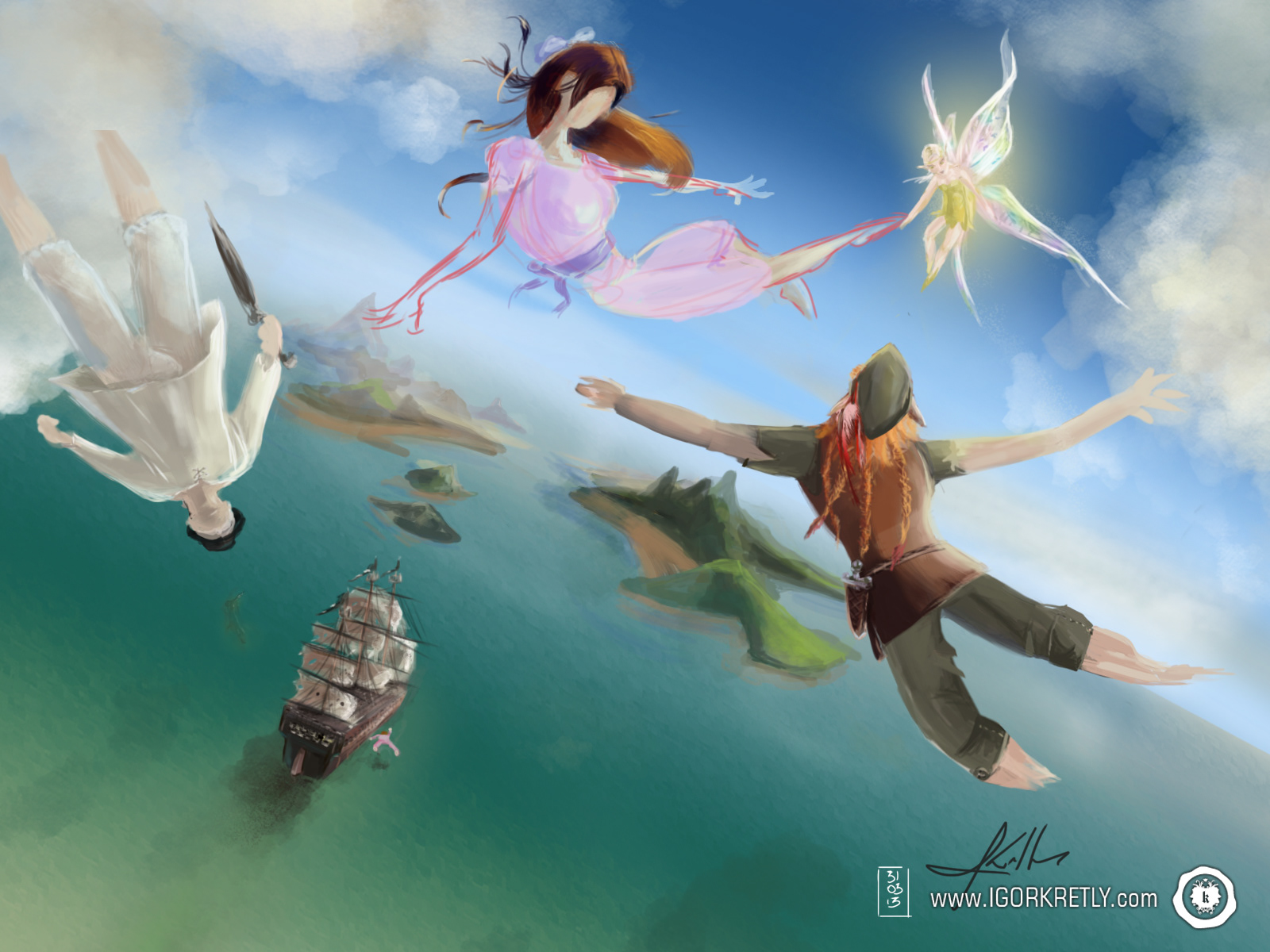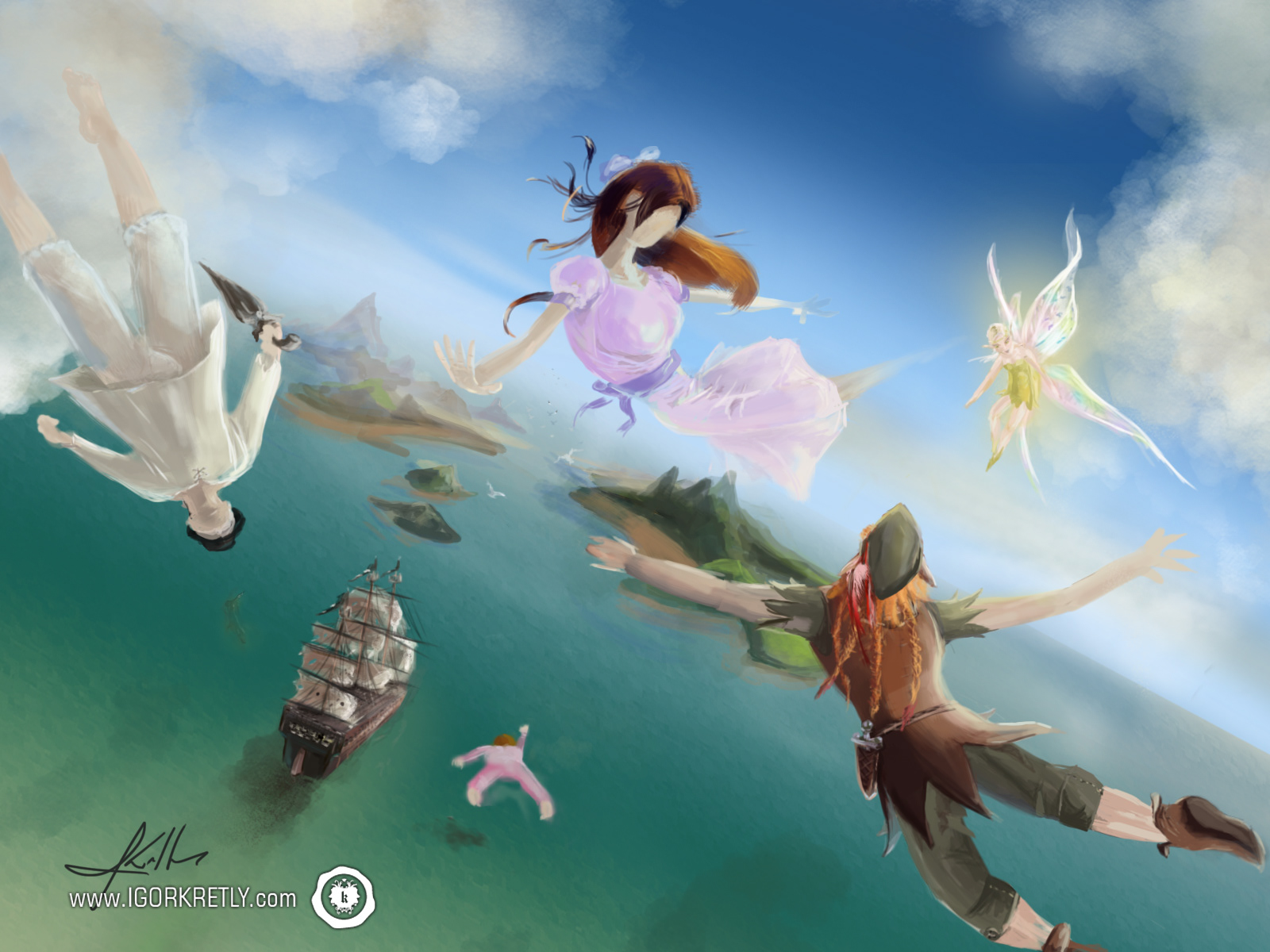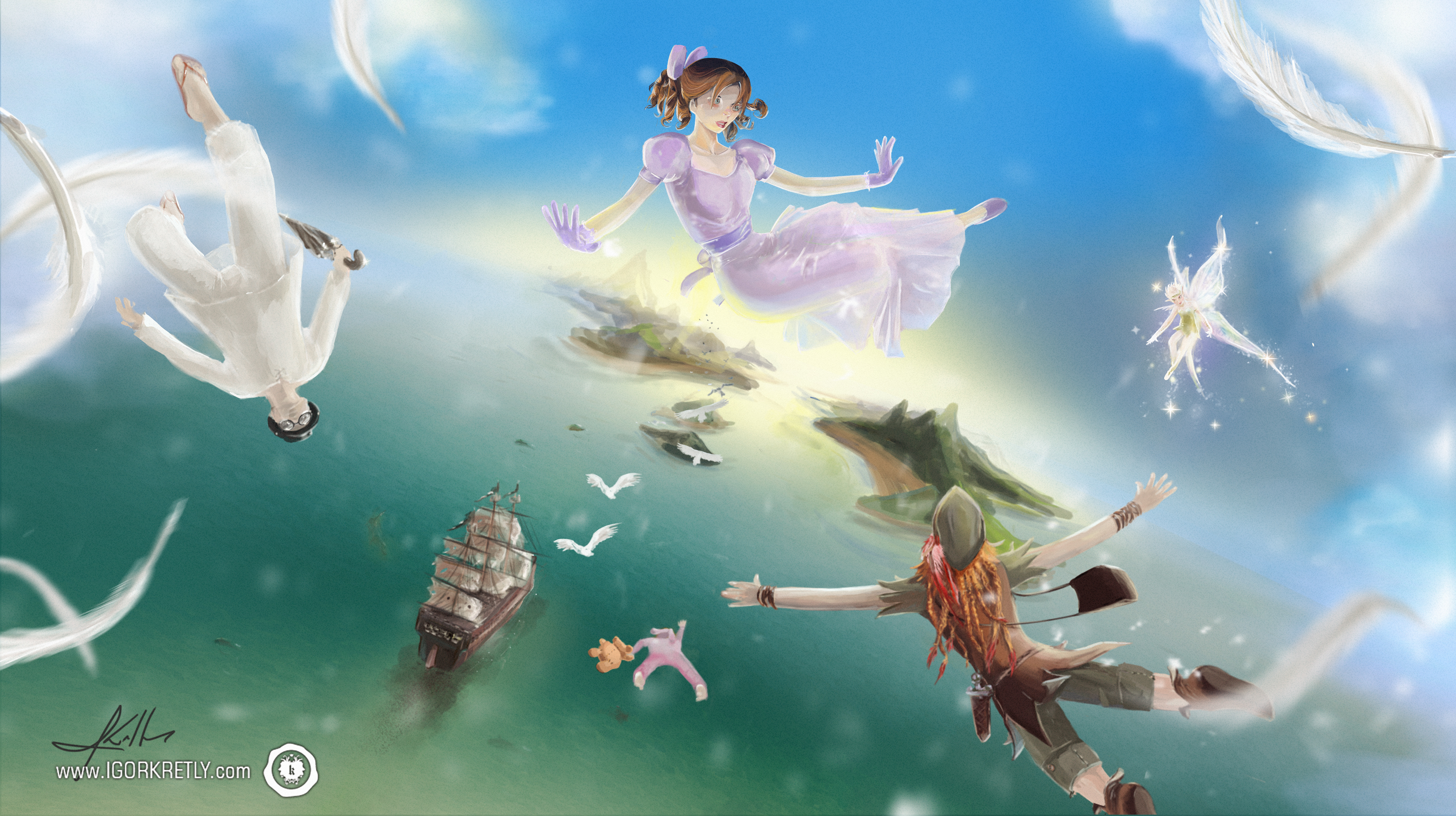 I, ROBOT
Do you remember Asimov novel?
Tired of always listening everybody tell me I'm robot, I decided to travel and that's me enjoying the world.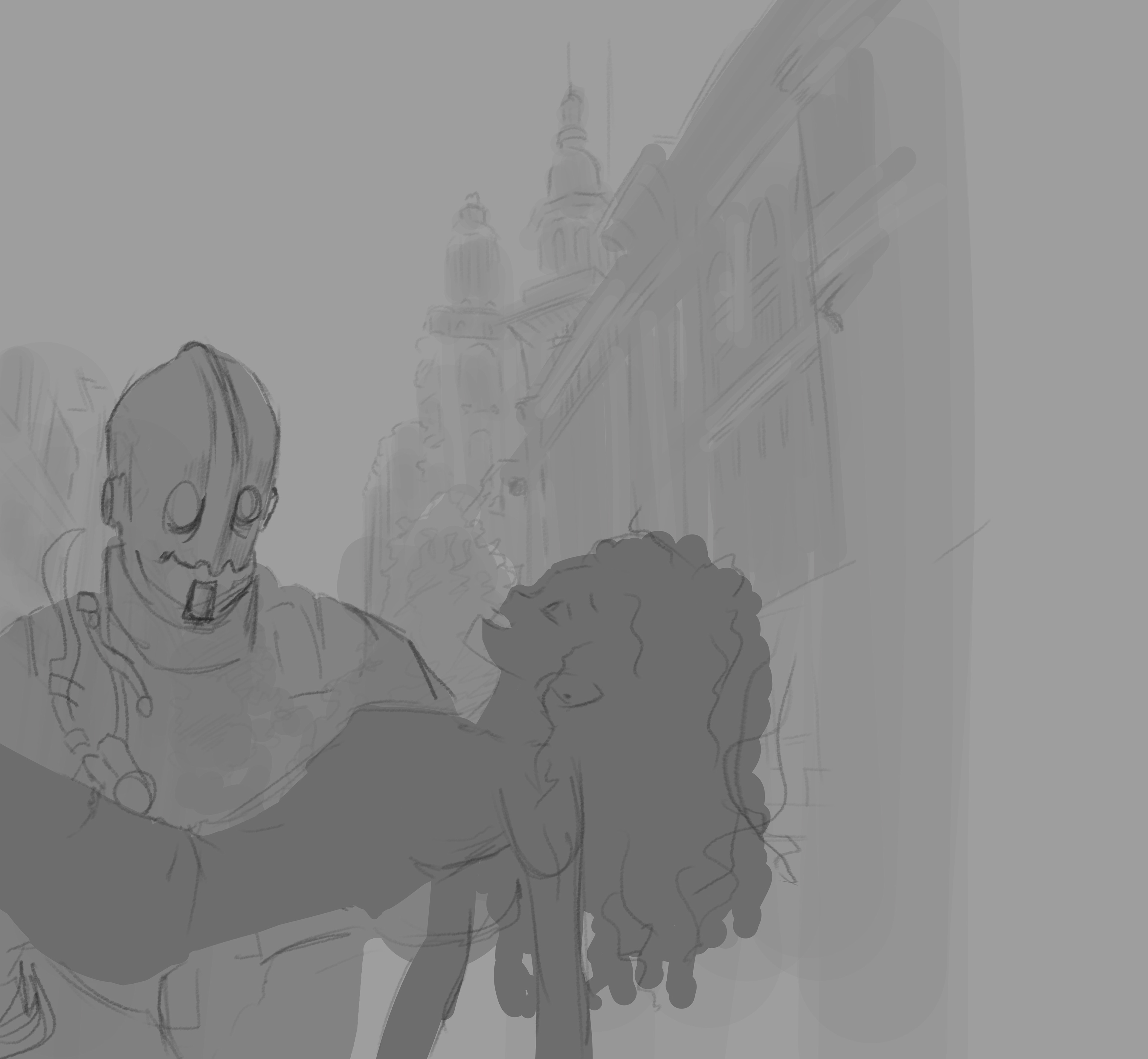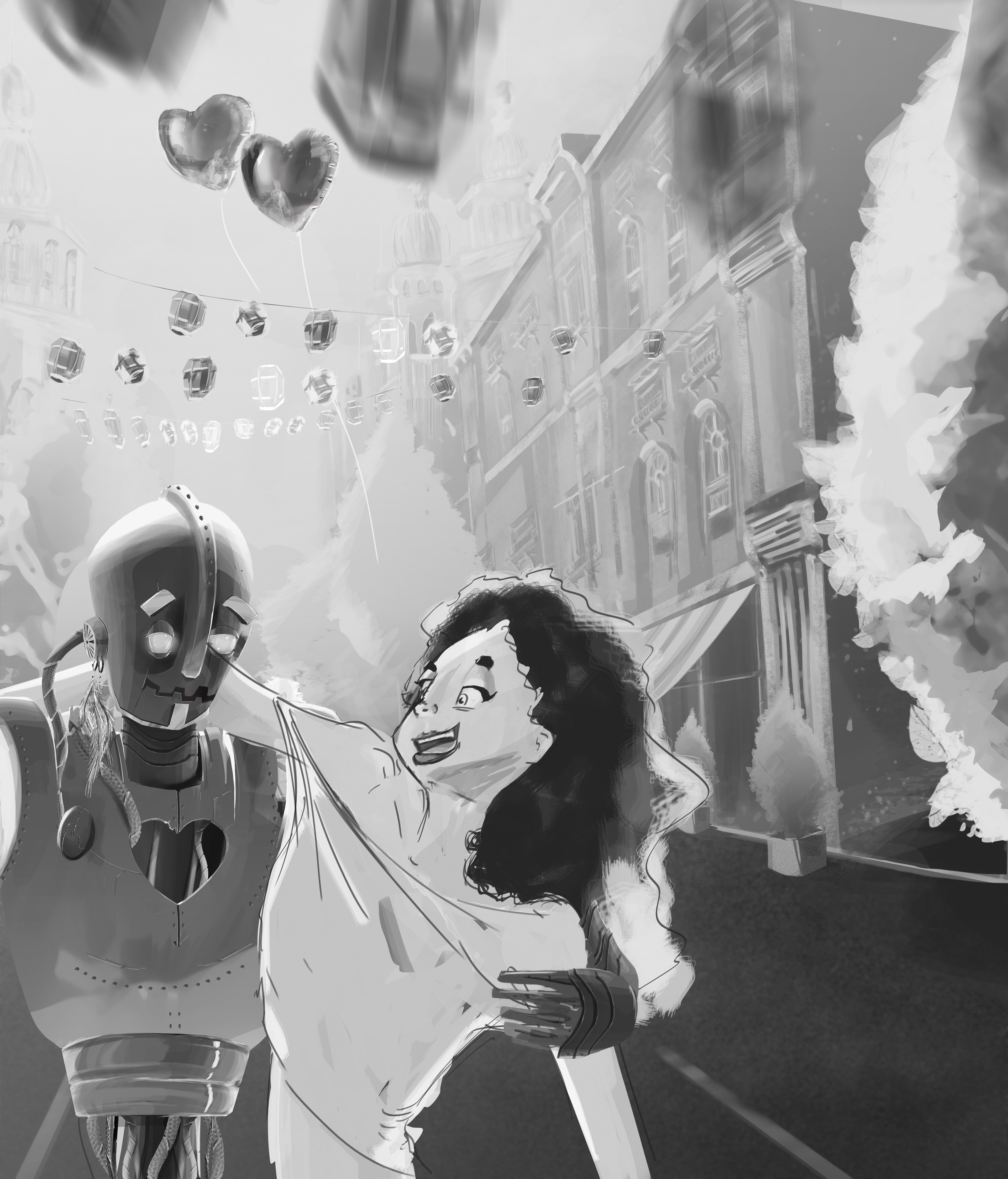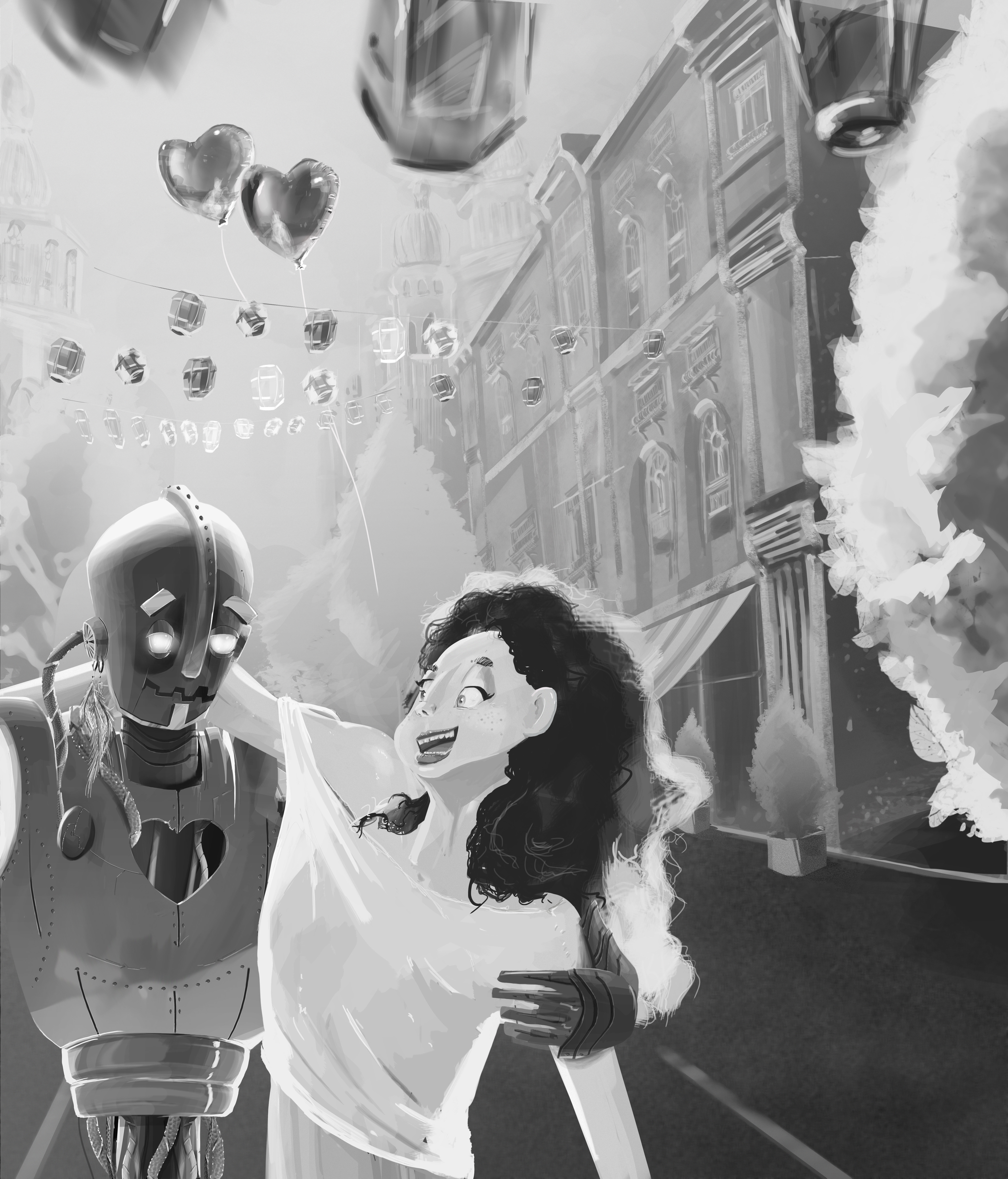 LIXIANA
Direct Oral AntiCoagulant
Ads illustration to present a new AntiCoagulant to seniors population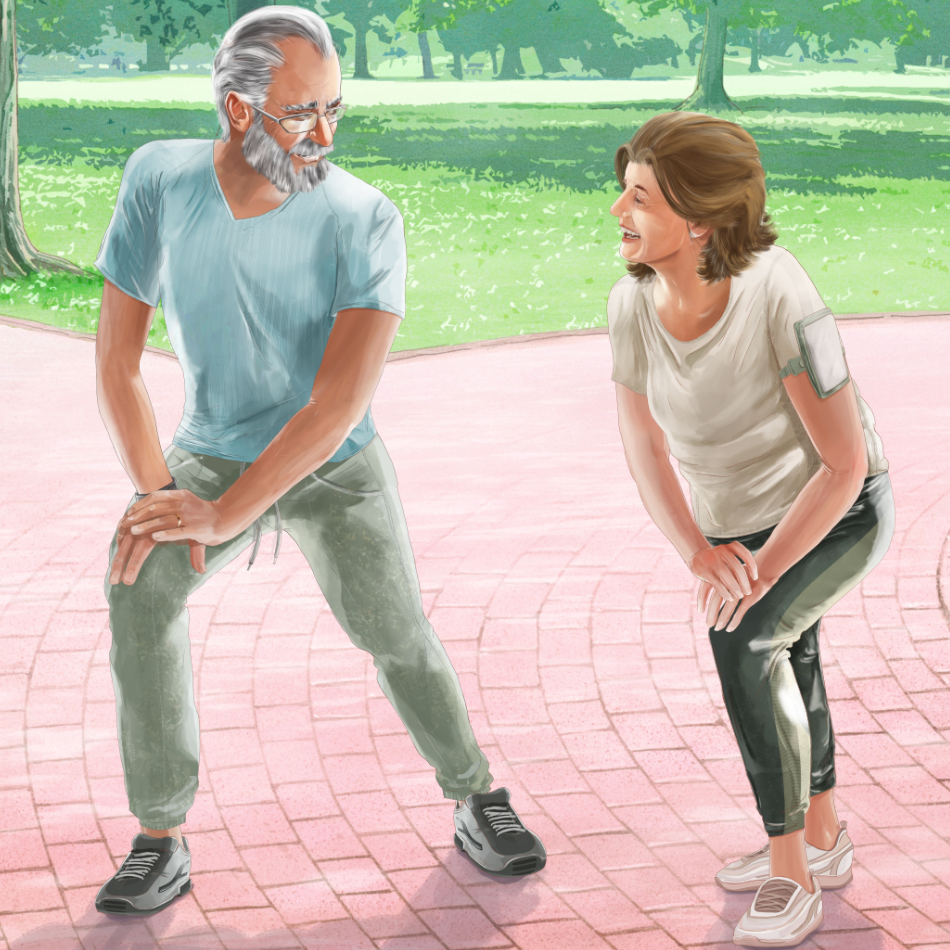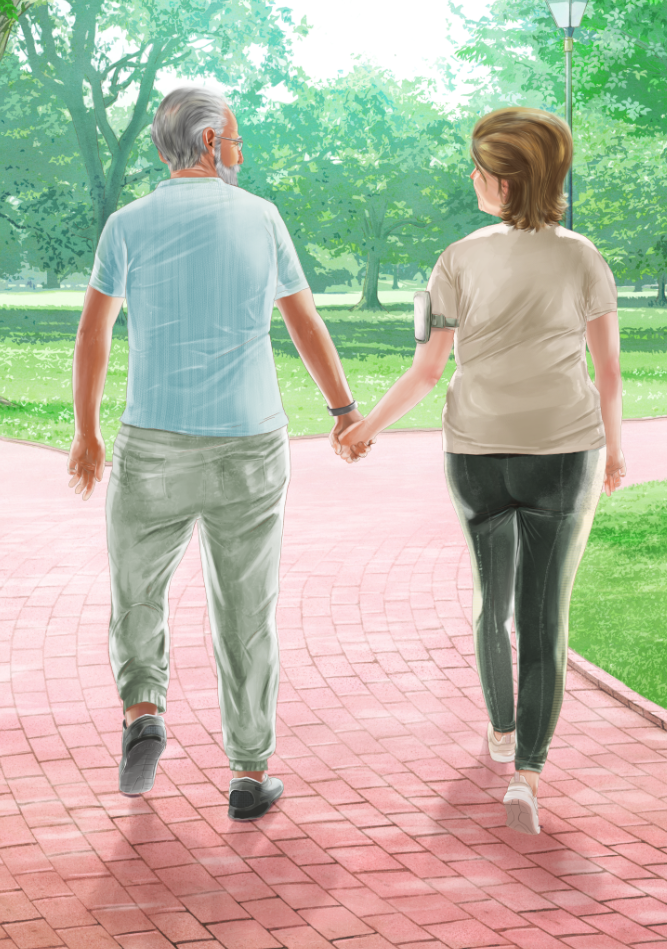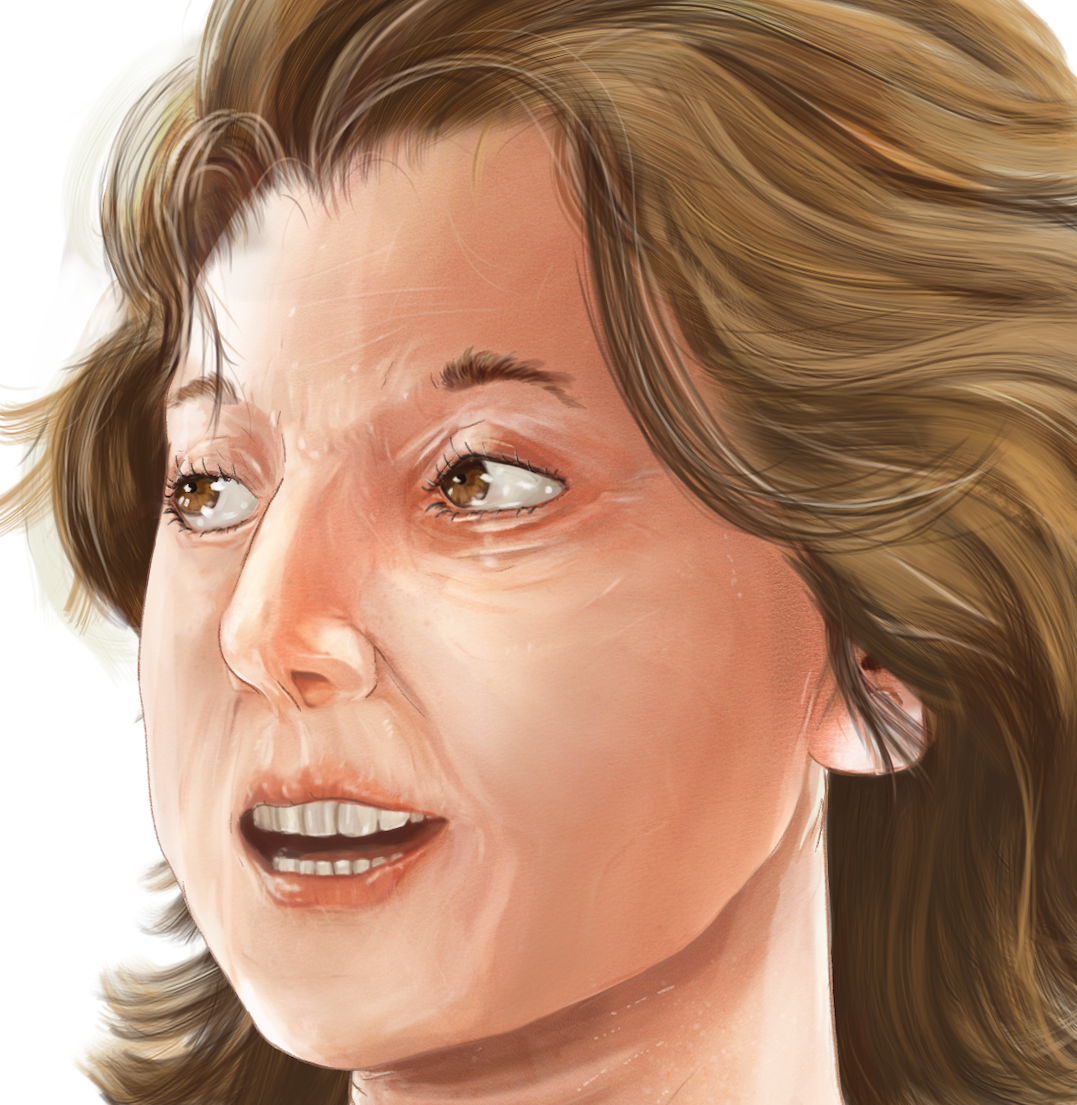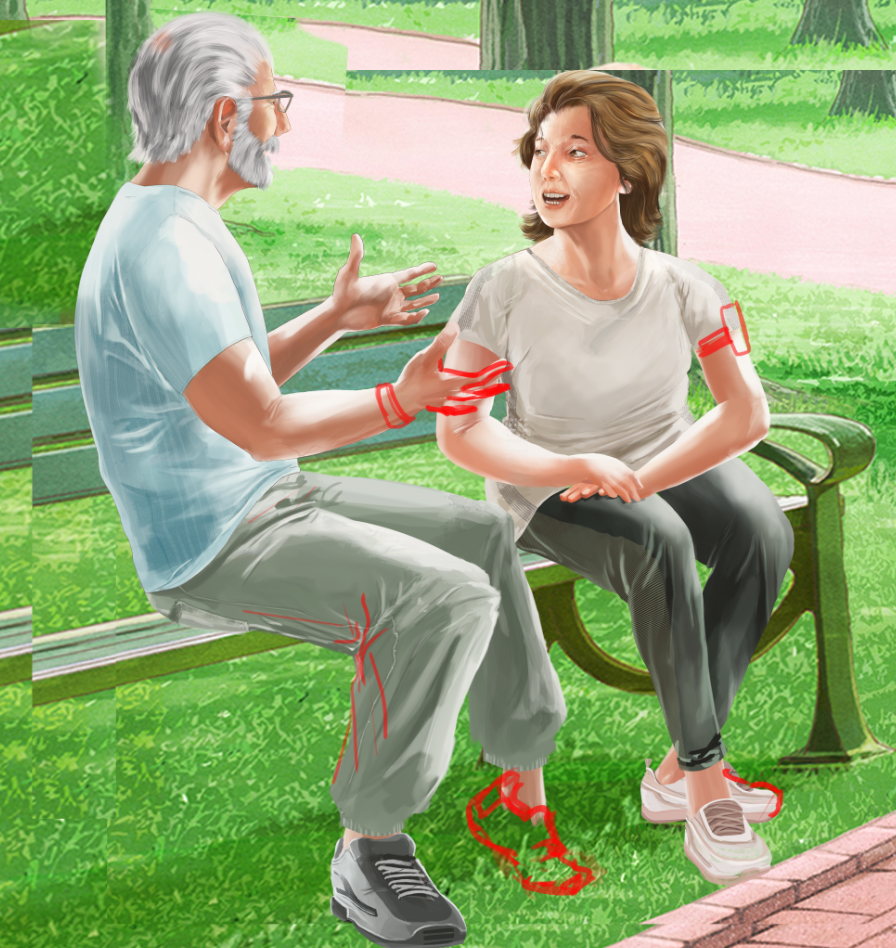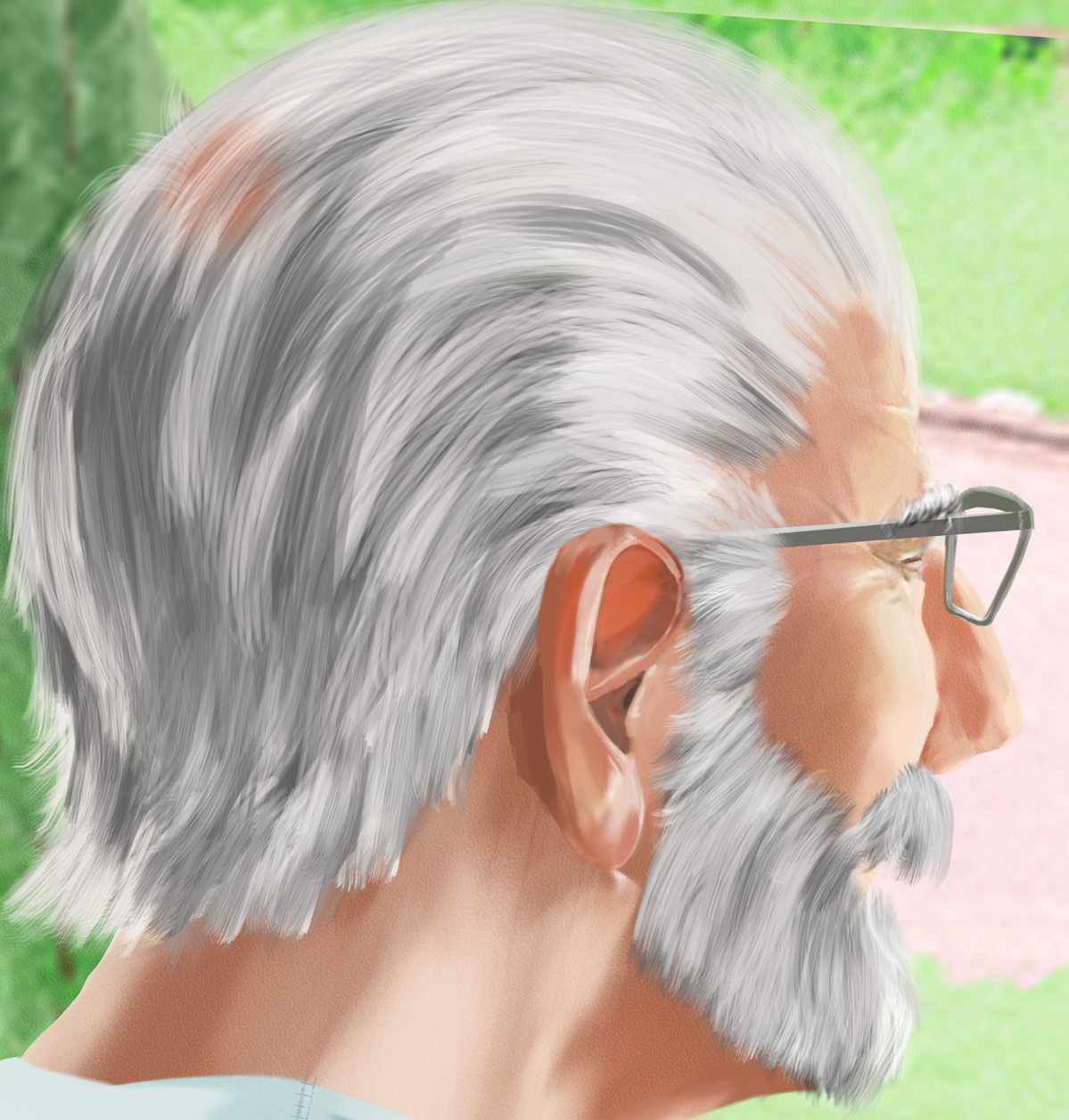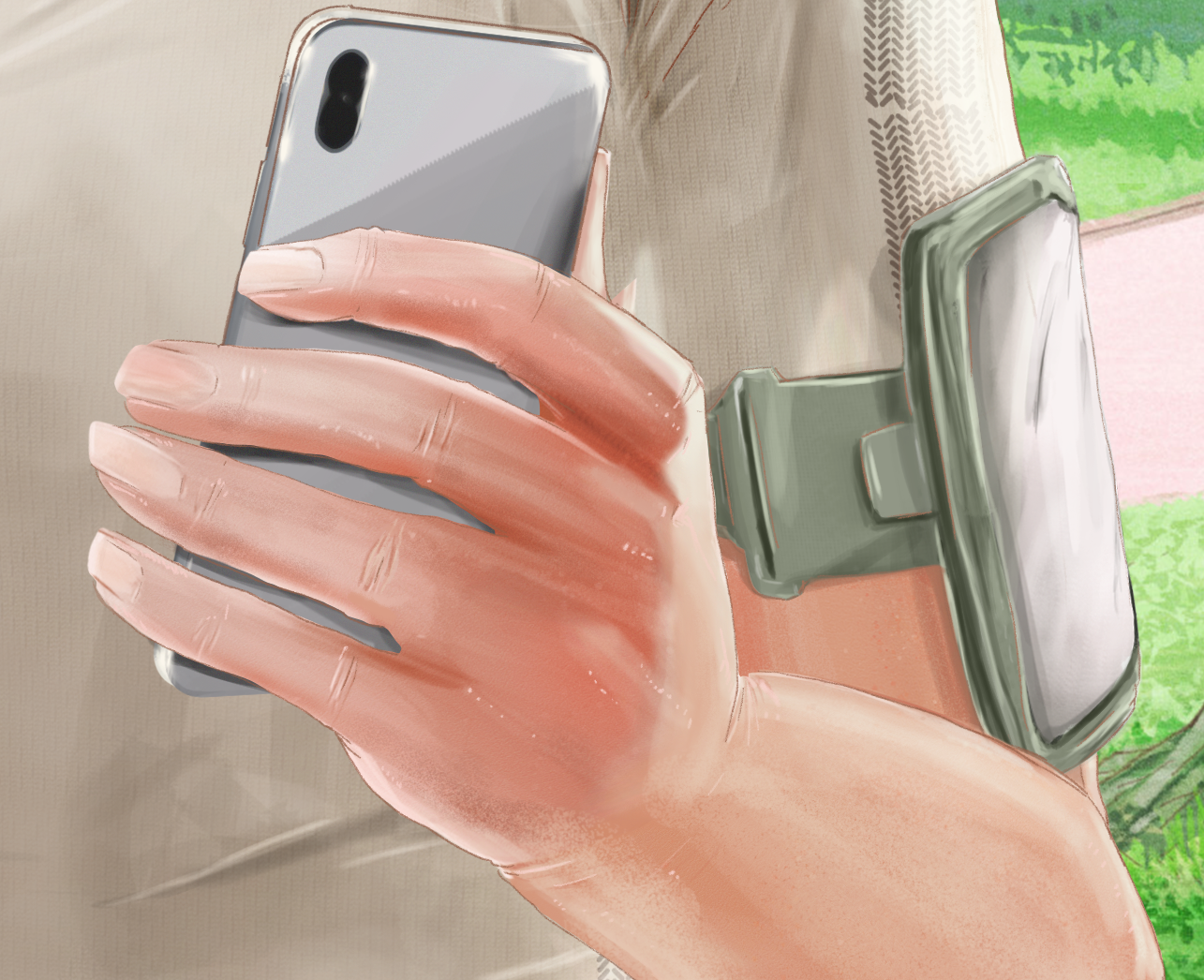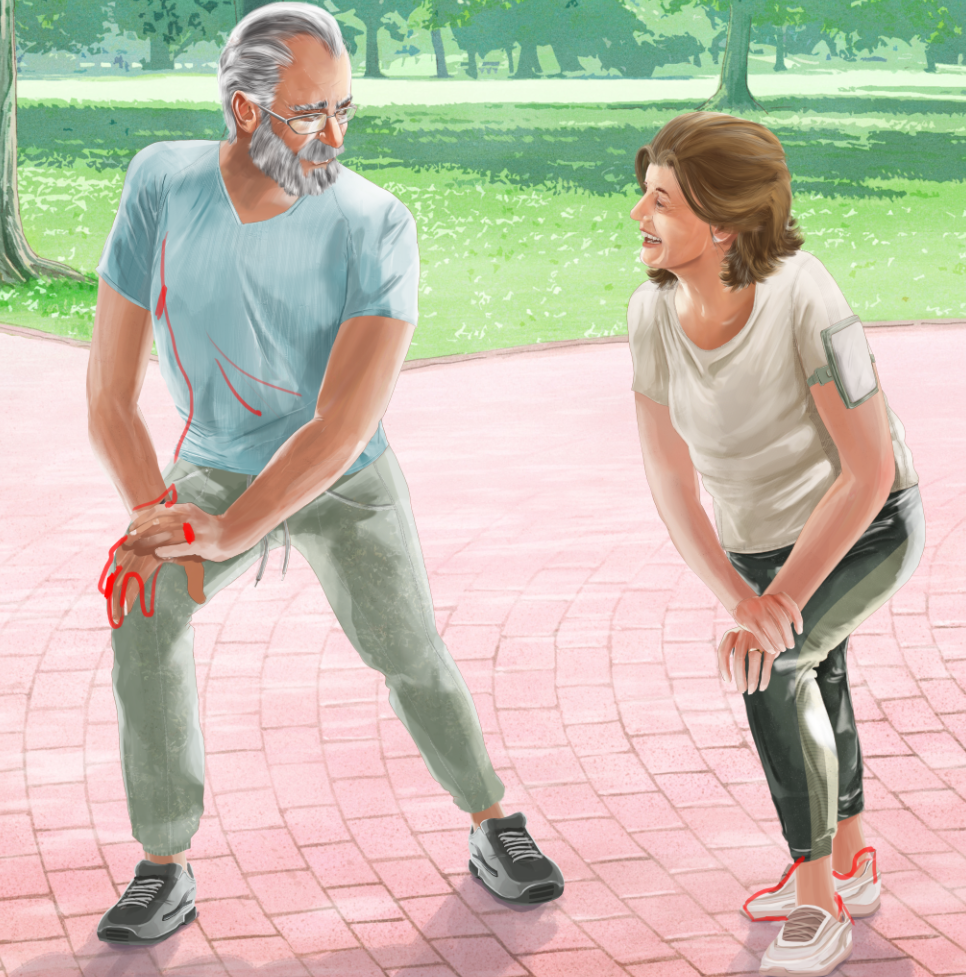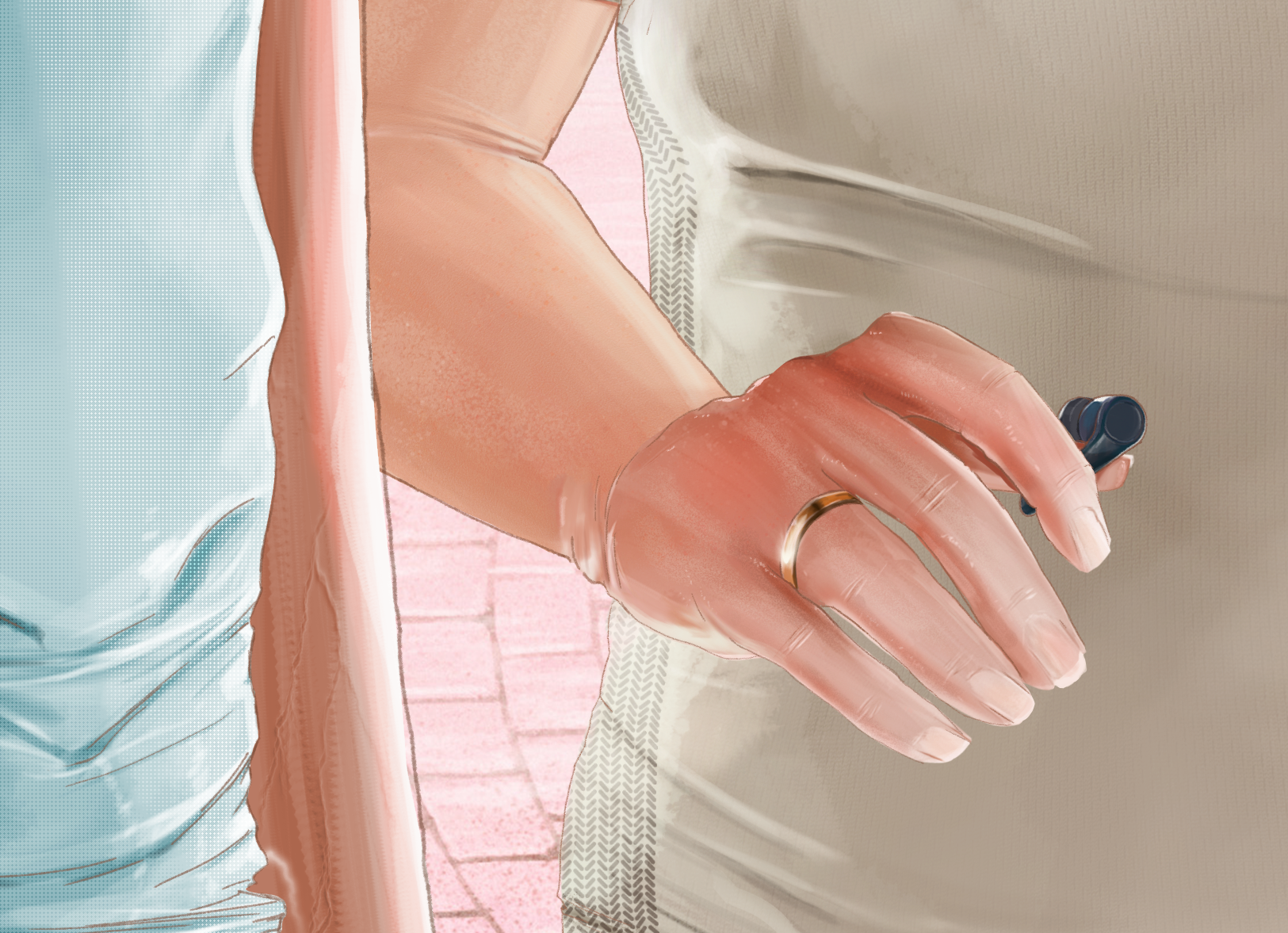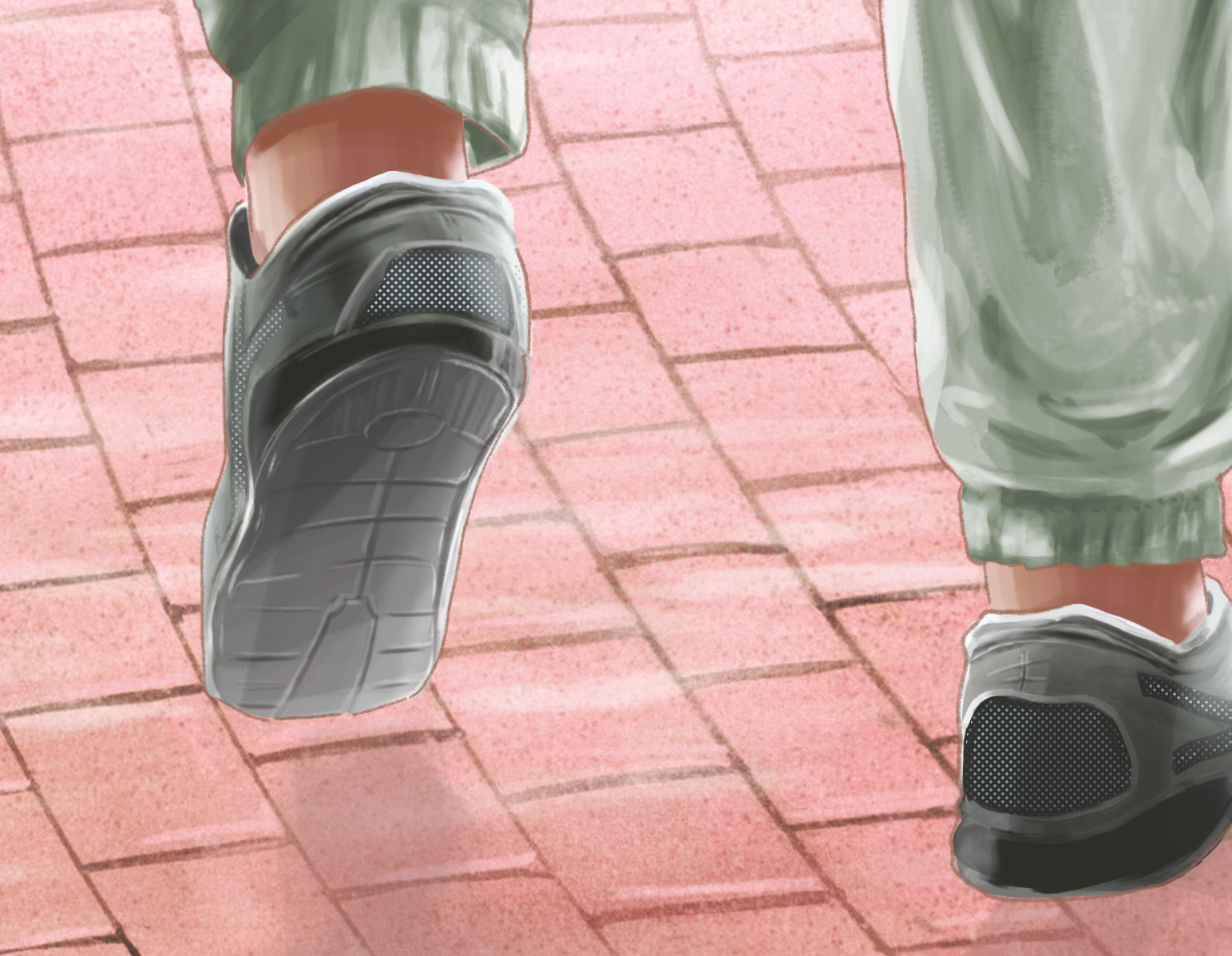 SAMSUNG
MOTHER'S DAY AD
​​​​​​​
This ads presents the importance to keep connected with our family and loves one and how Samsung products can help us at work, leisure times and mainly to maintain in touch each other.​​​​​​​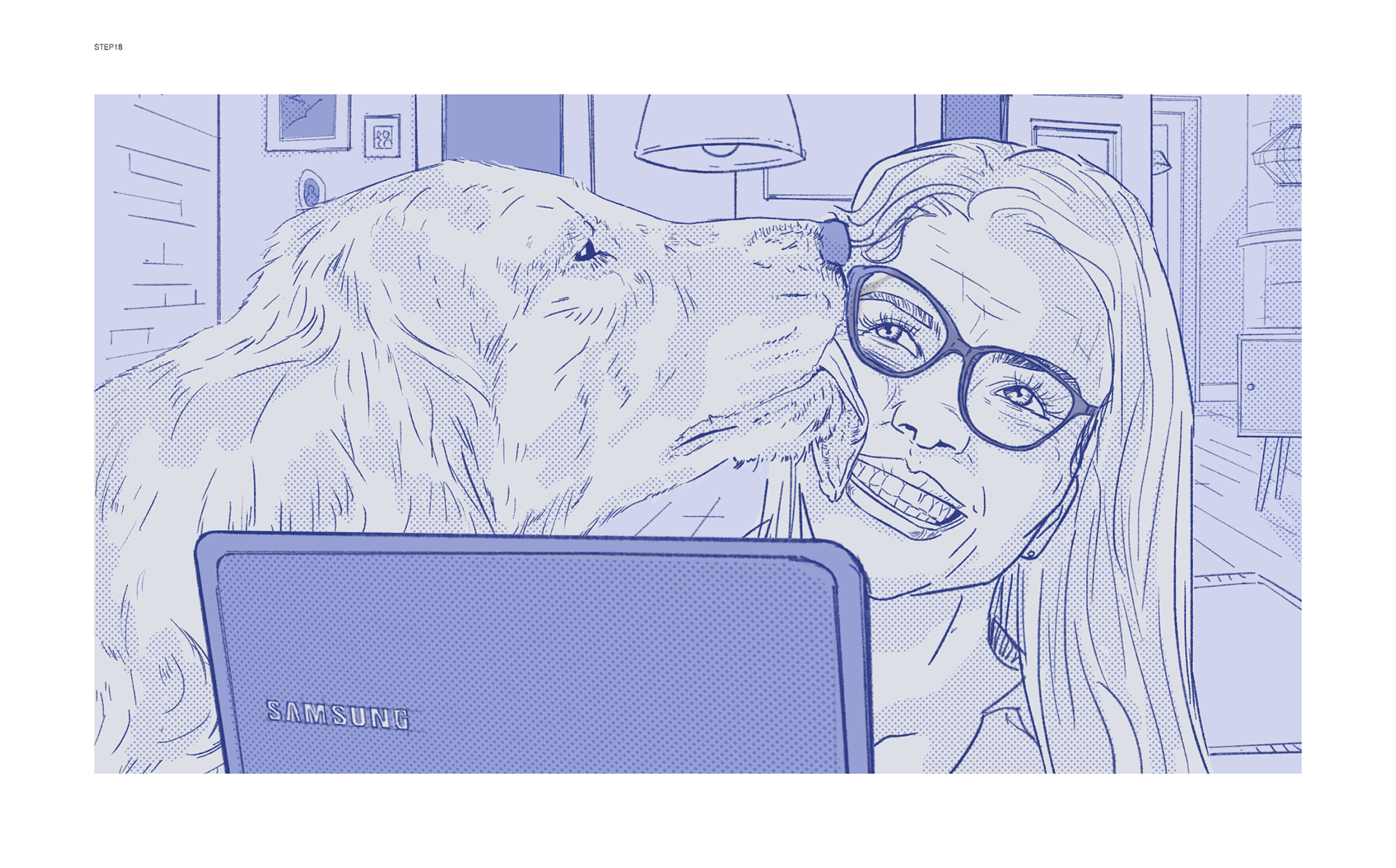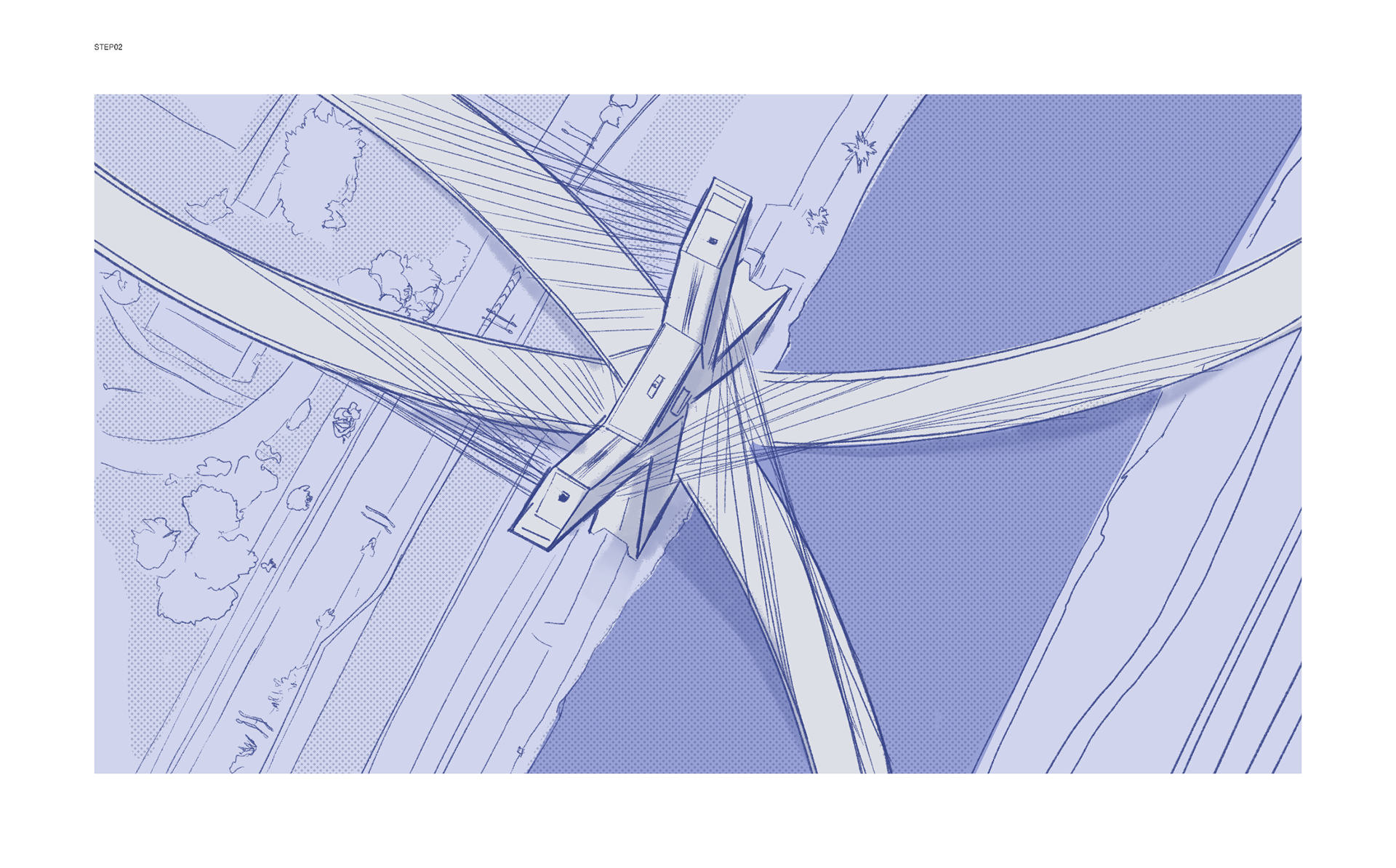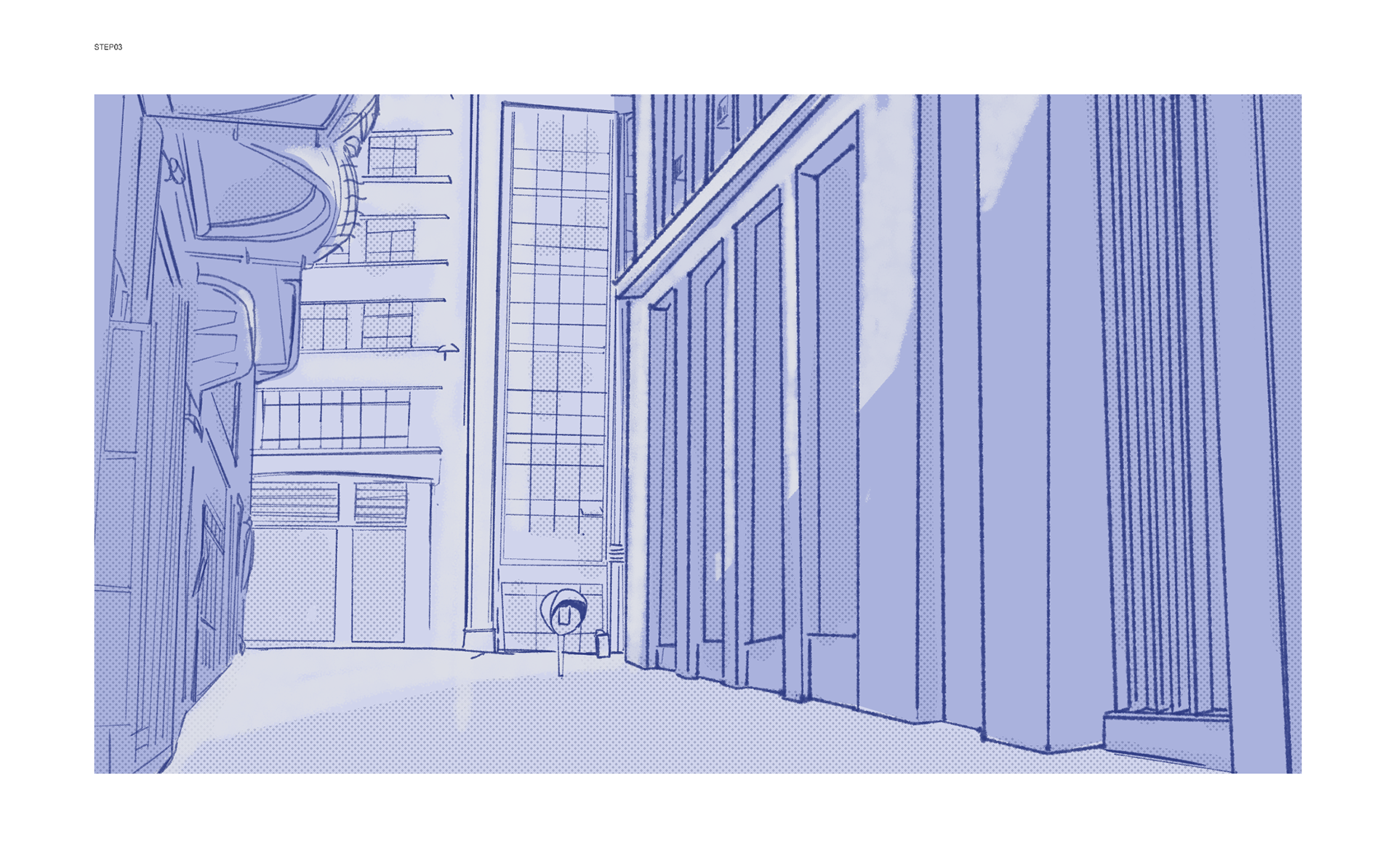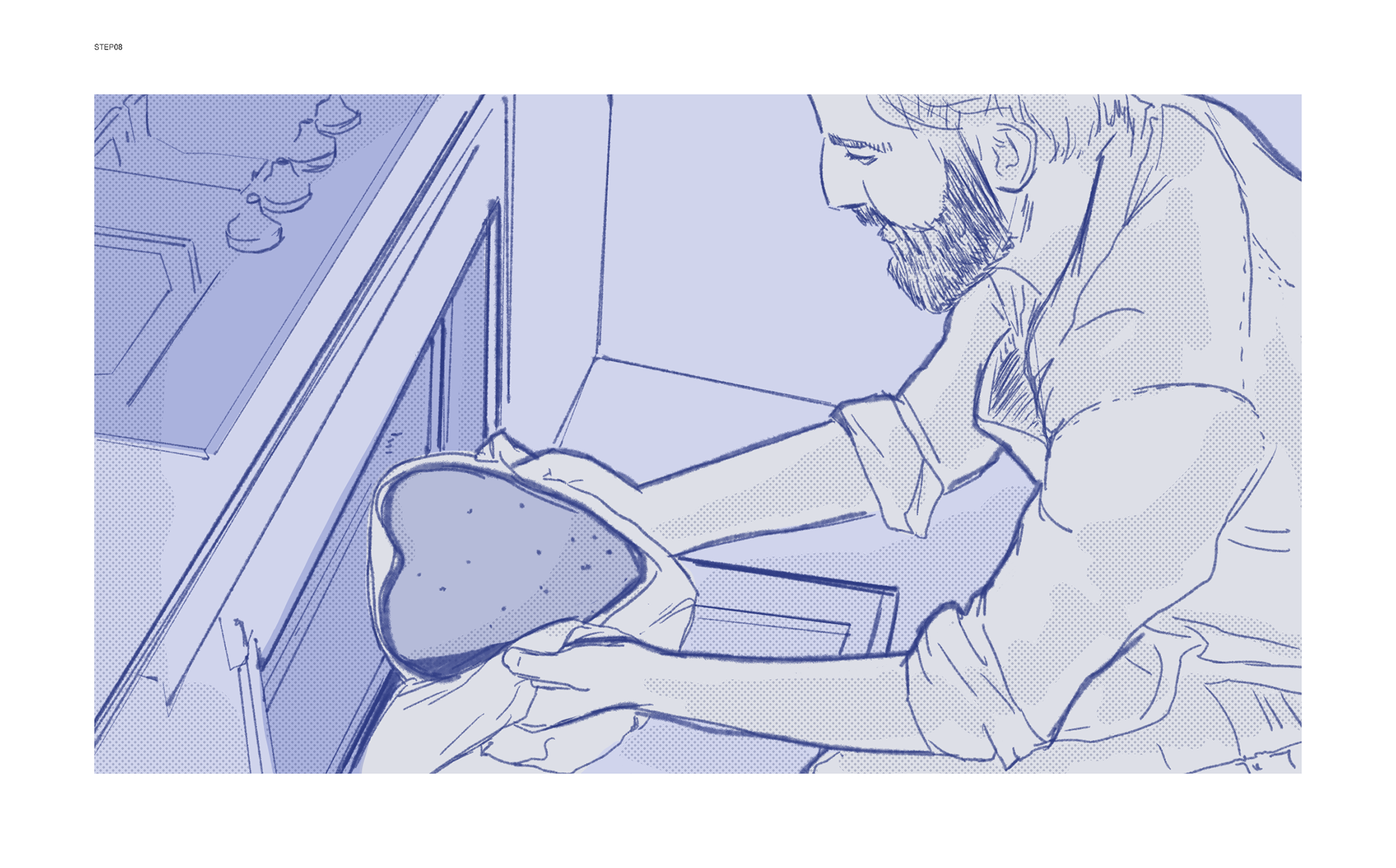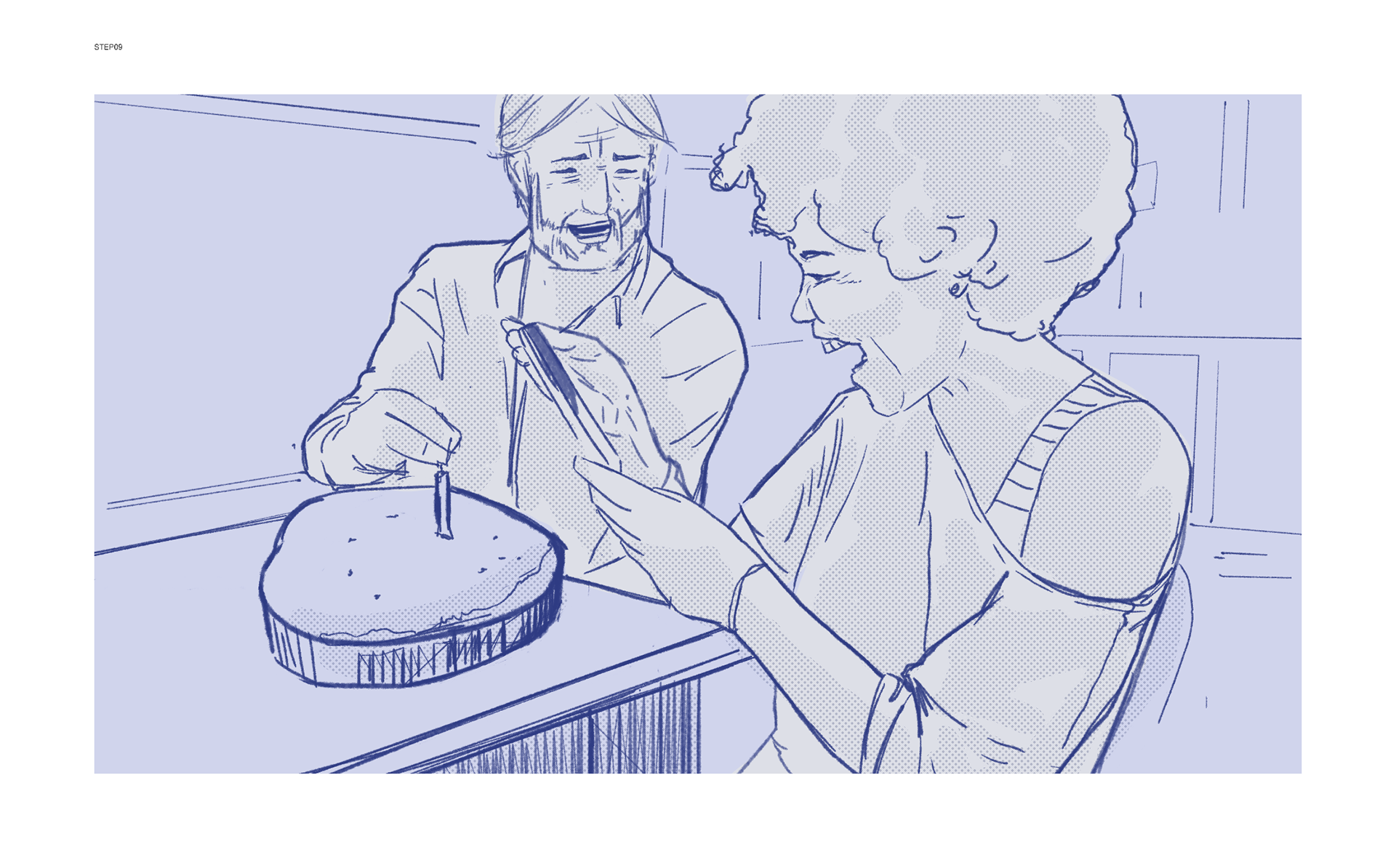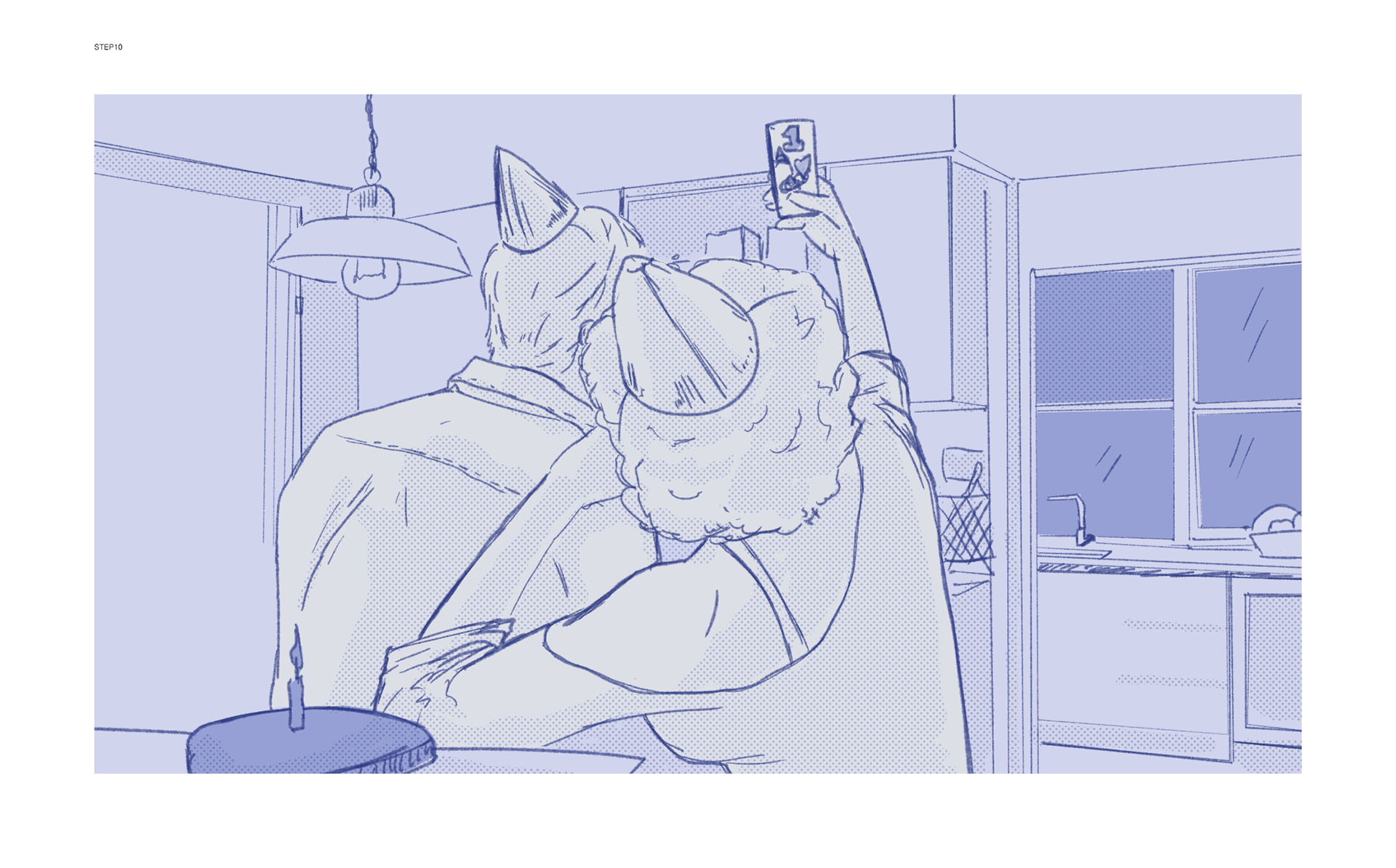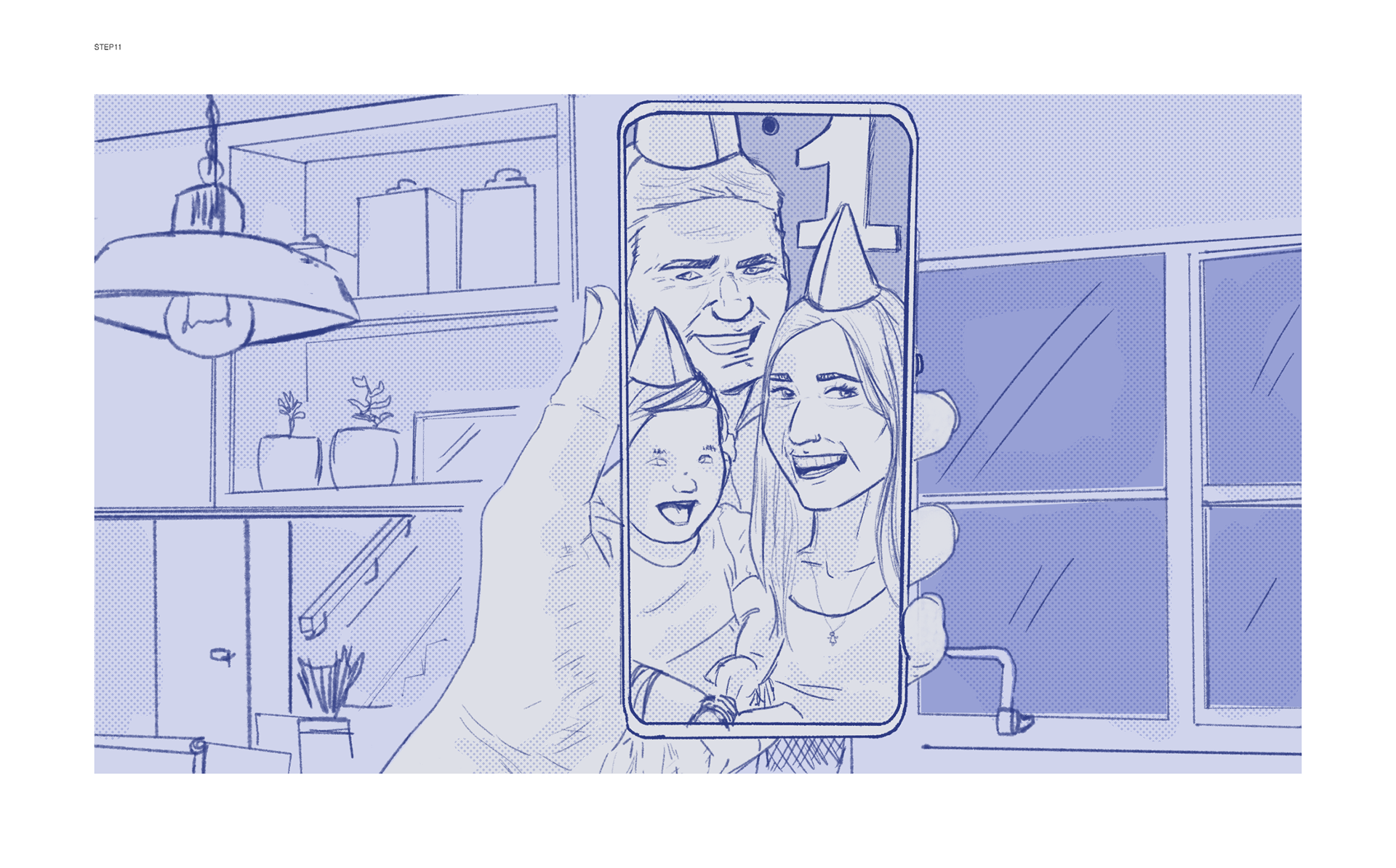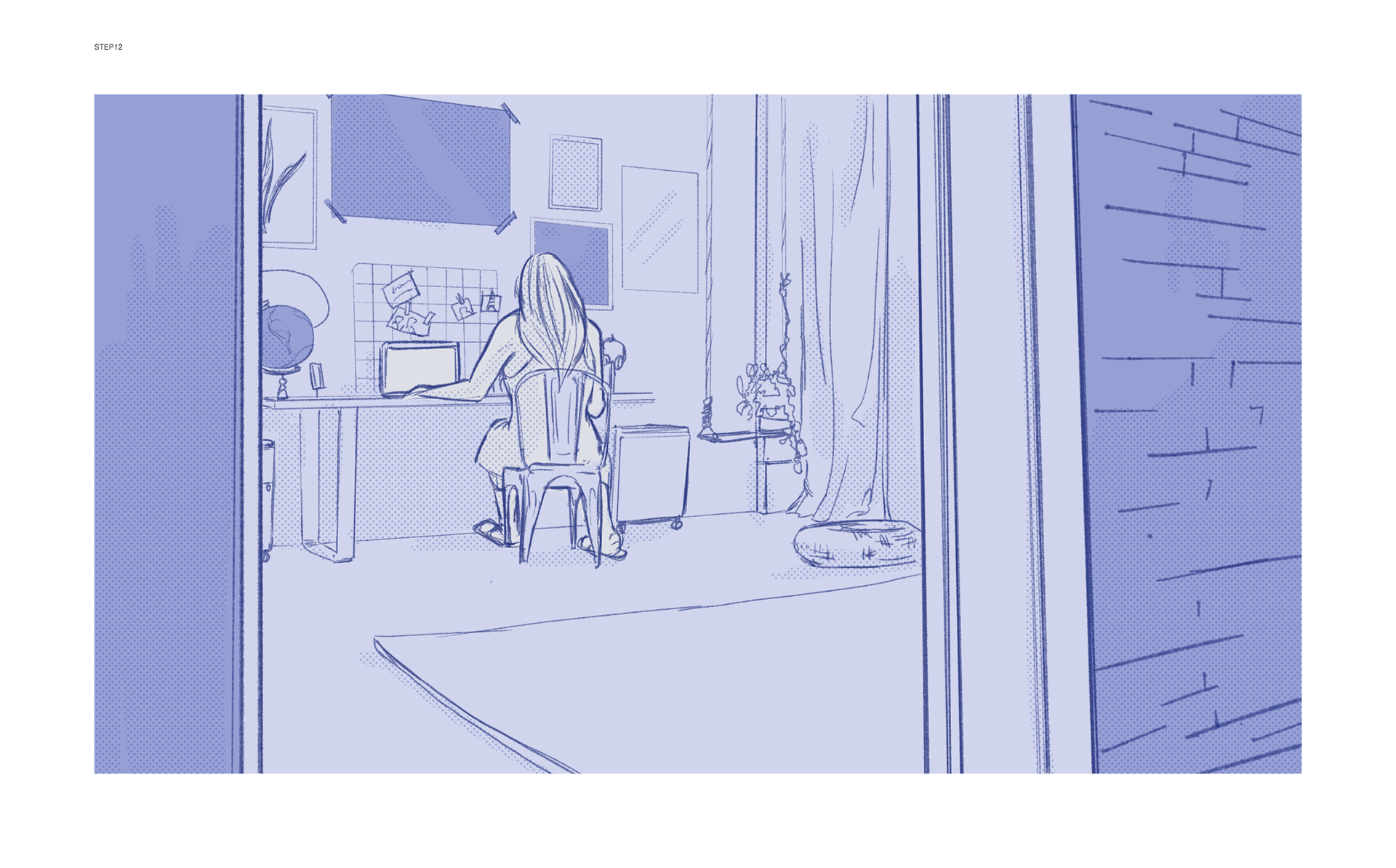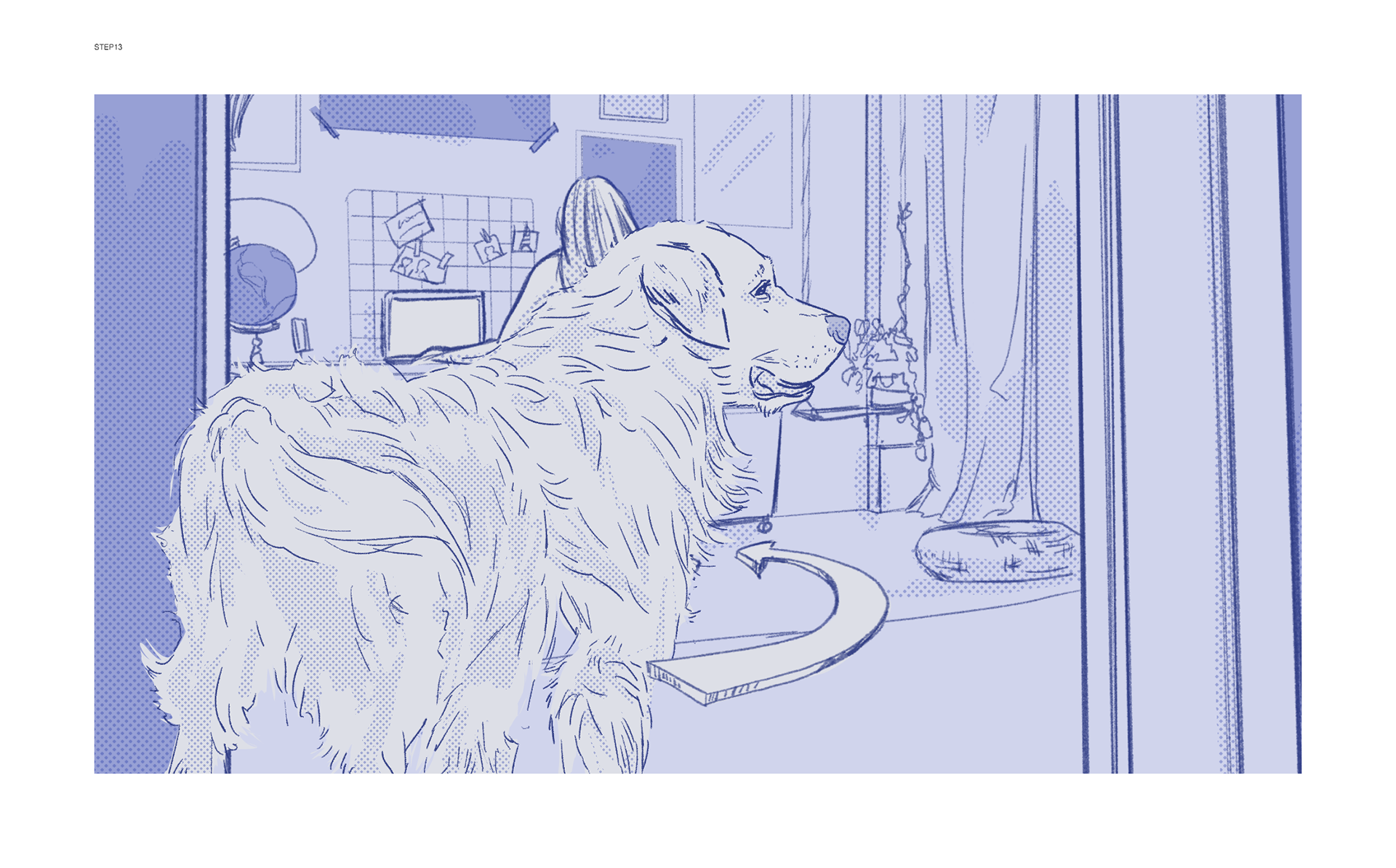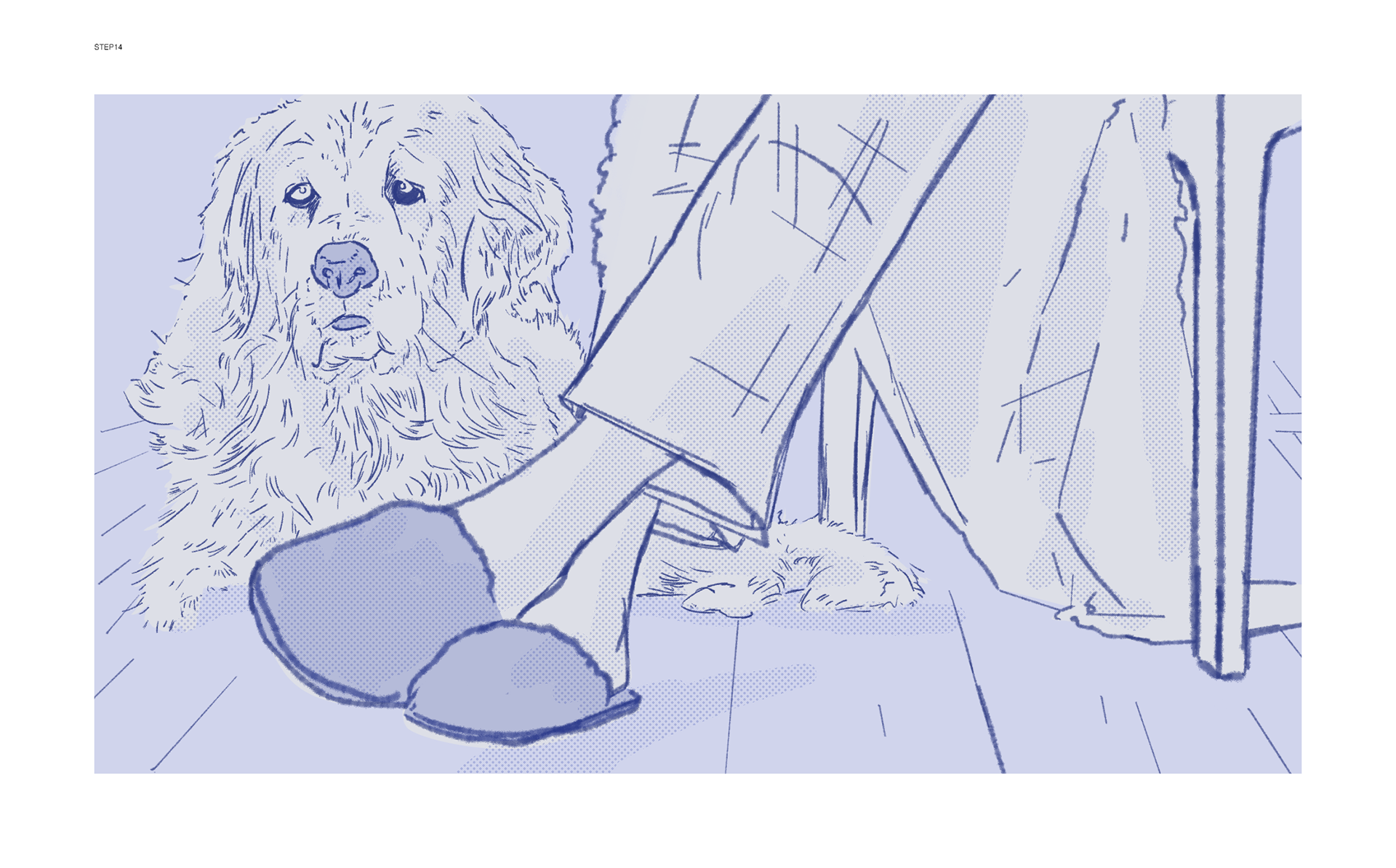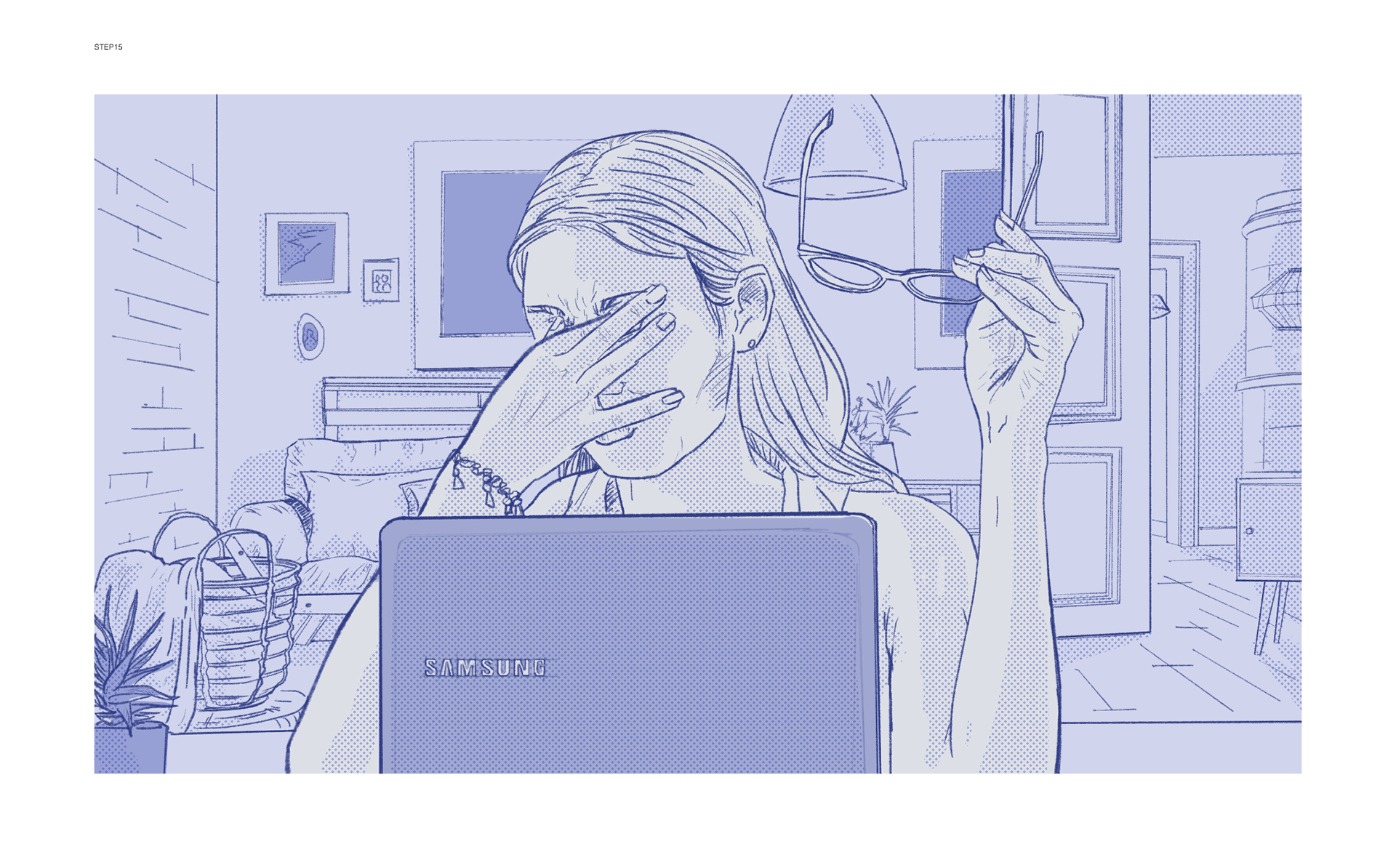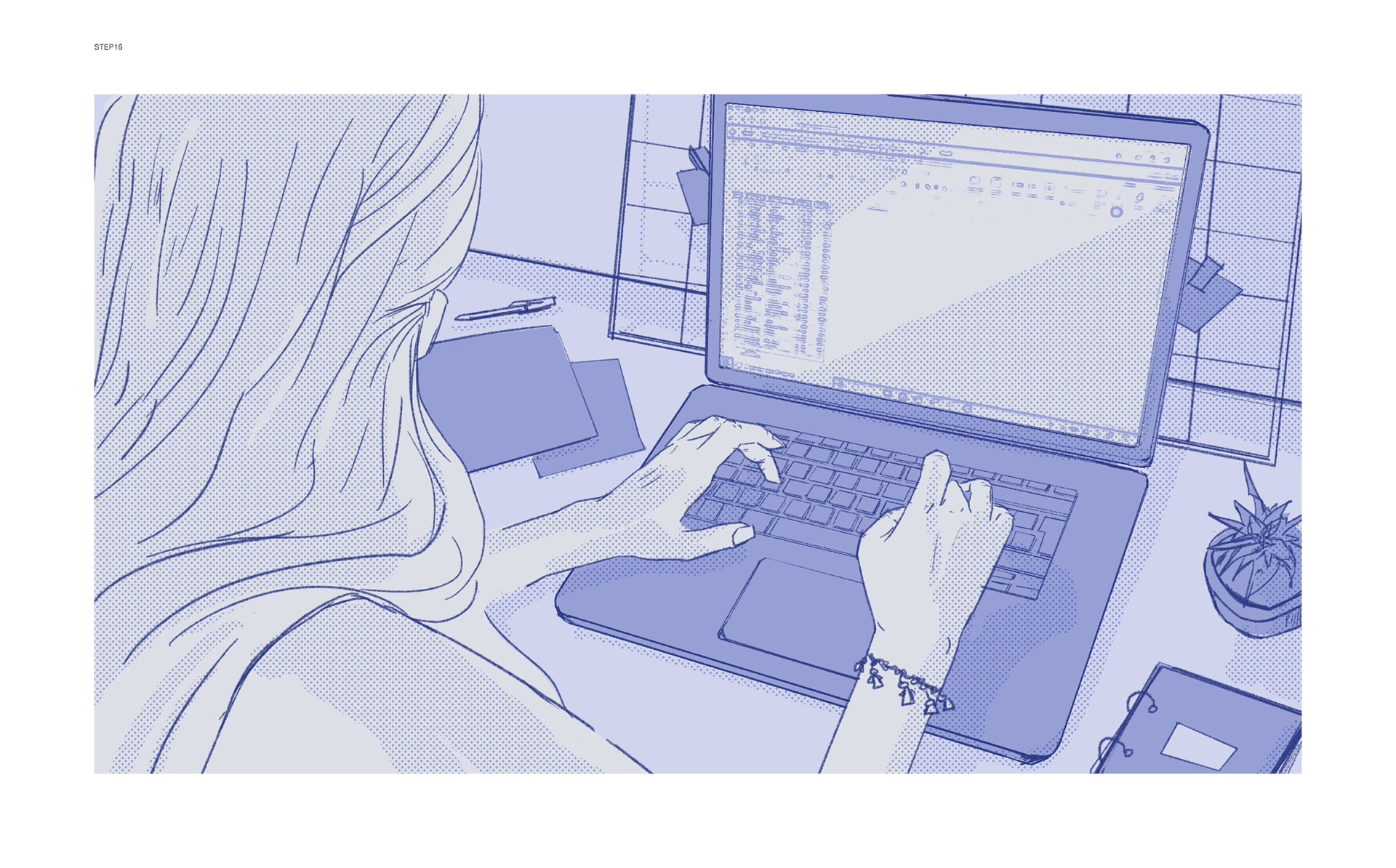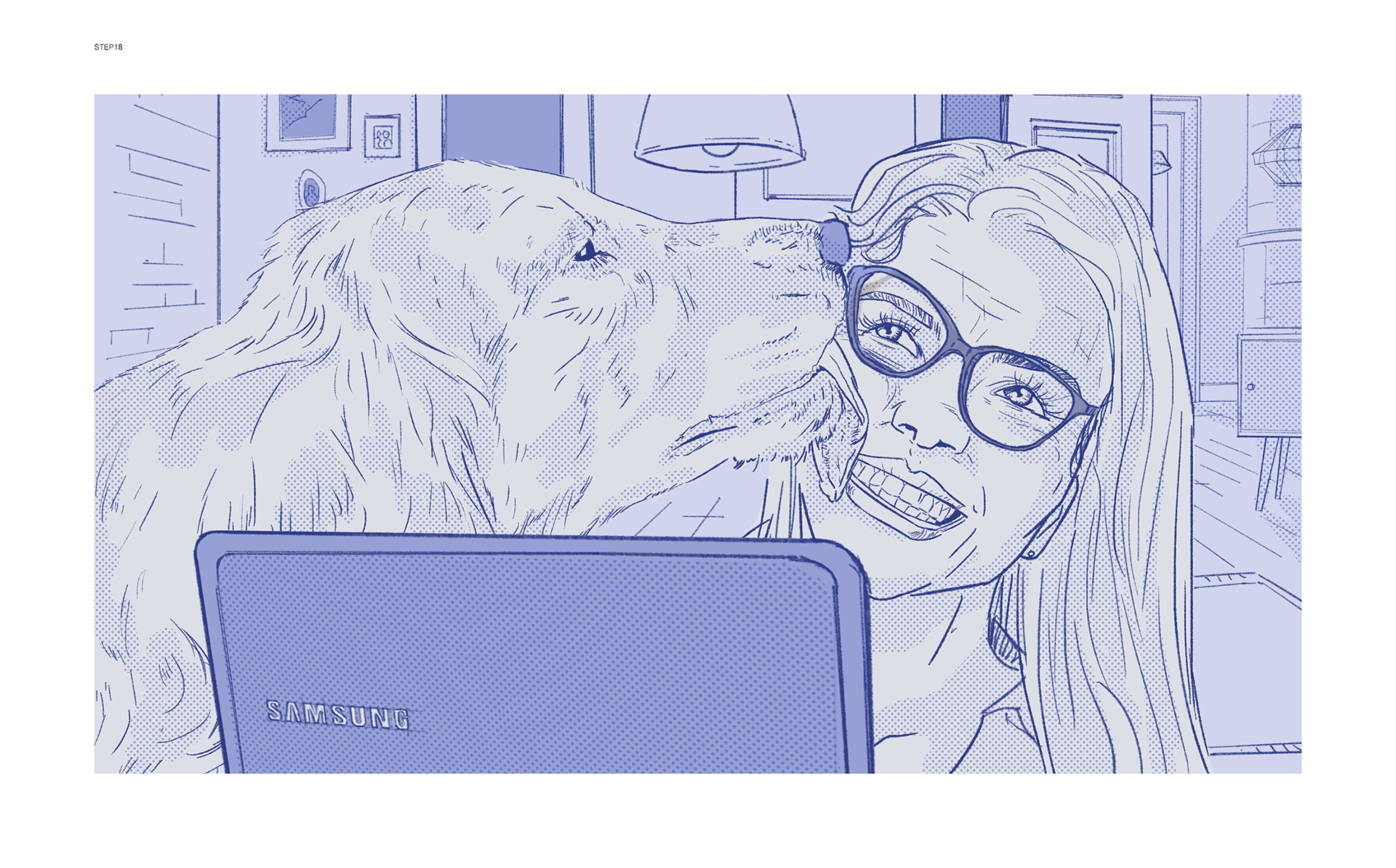 CVV
DON'T SILENCE YOUR FEELINGS
This ad broad us that our love ones can have a lot of good moments, smile, but to be depressed at the same time. We must not repress our feelings and stead we must try to talk with someone about this, but if you're comfortable to talk with your family or friends, you can contact the life appreciation center.​​​​​​​​​​​​​​​​​​​​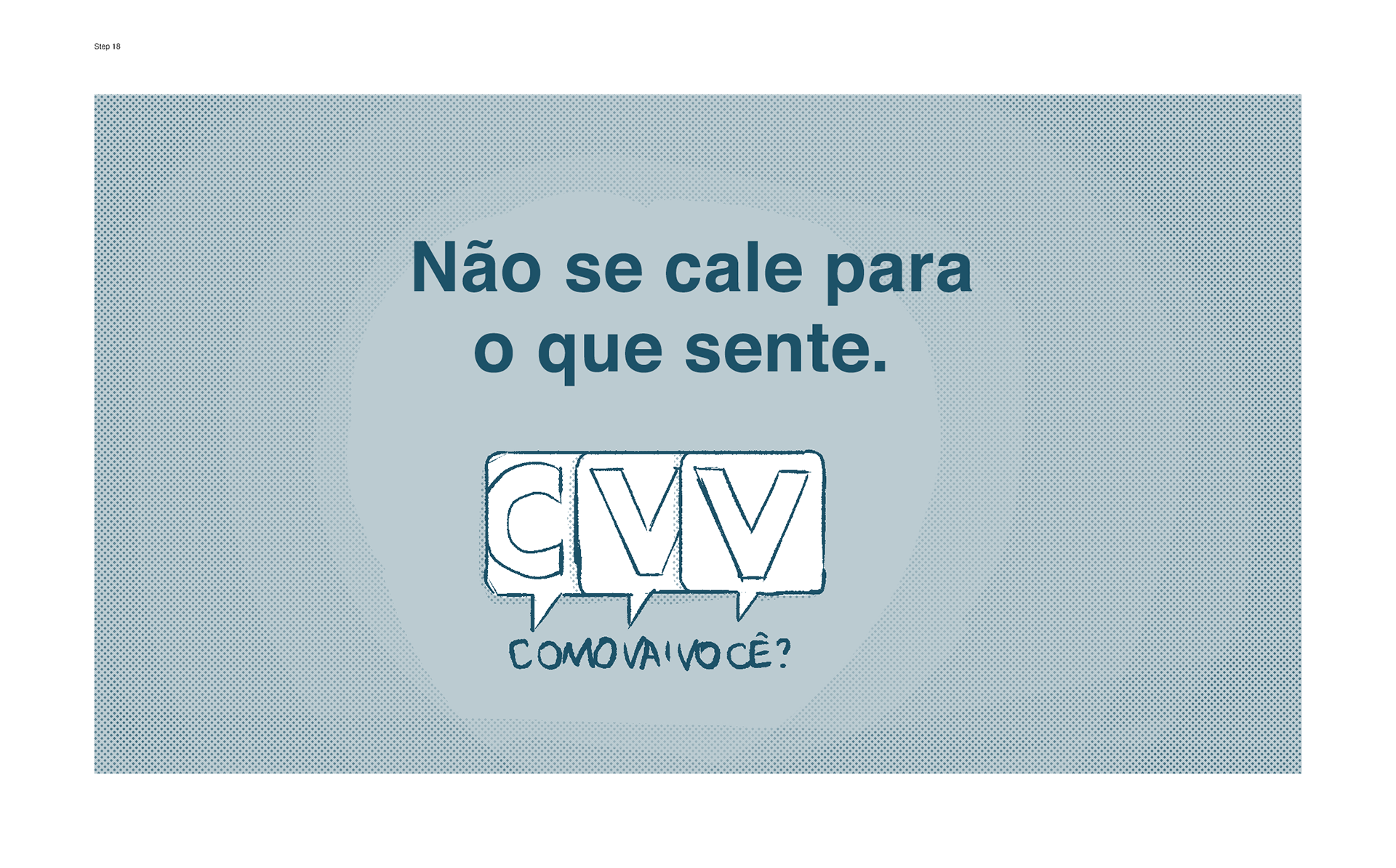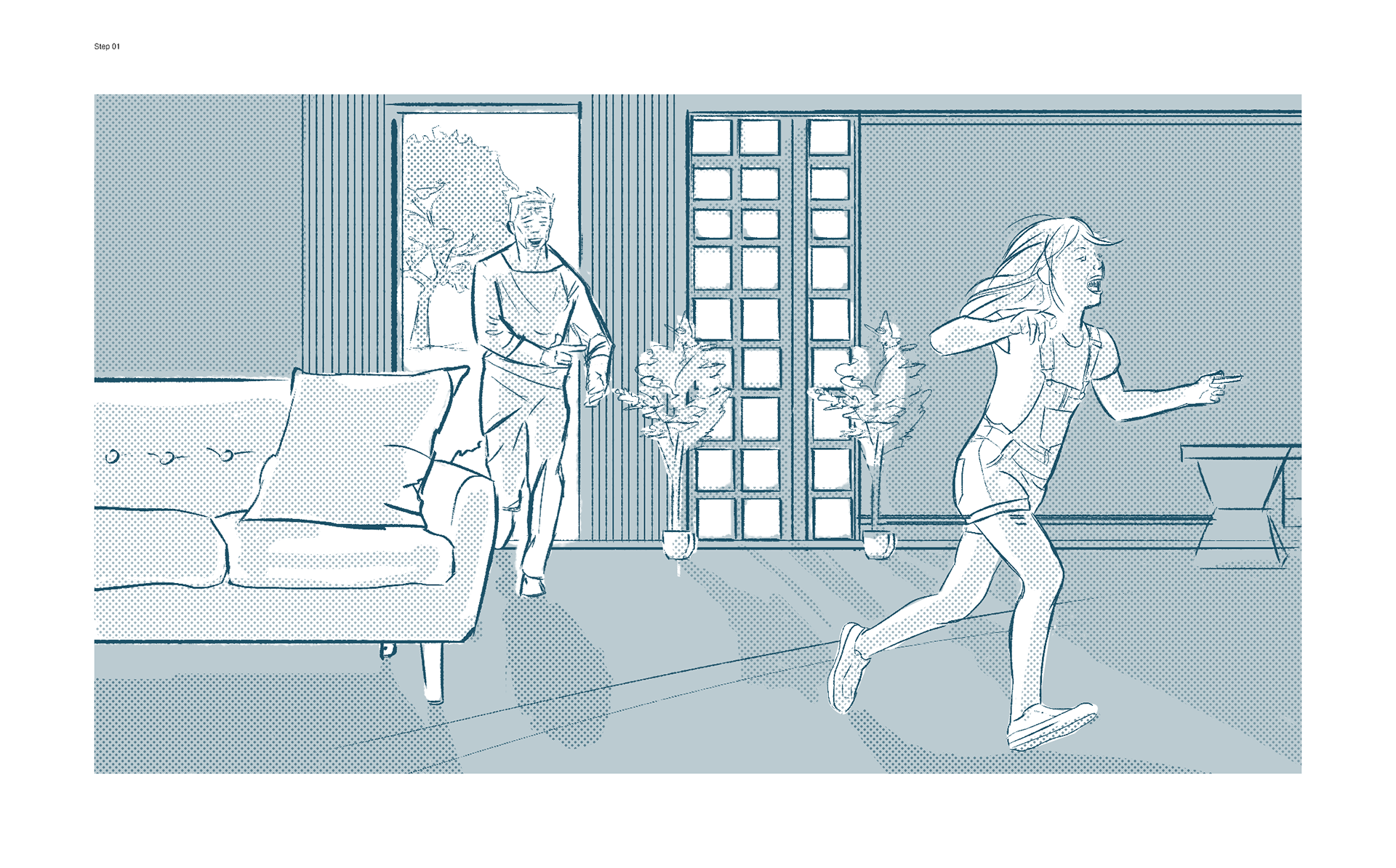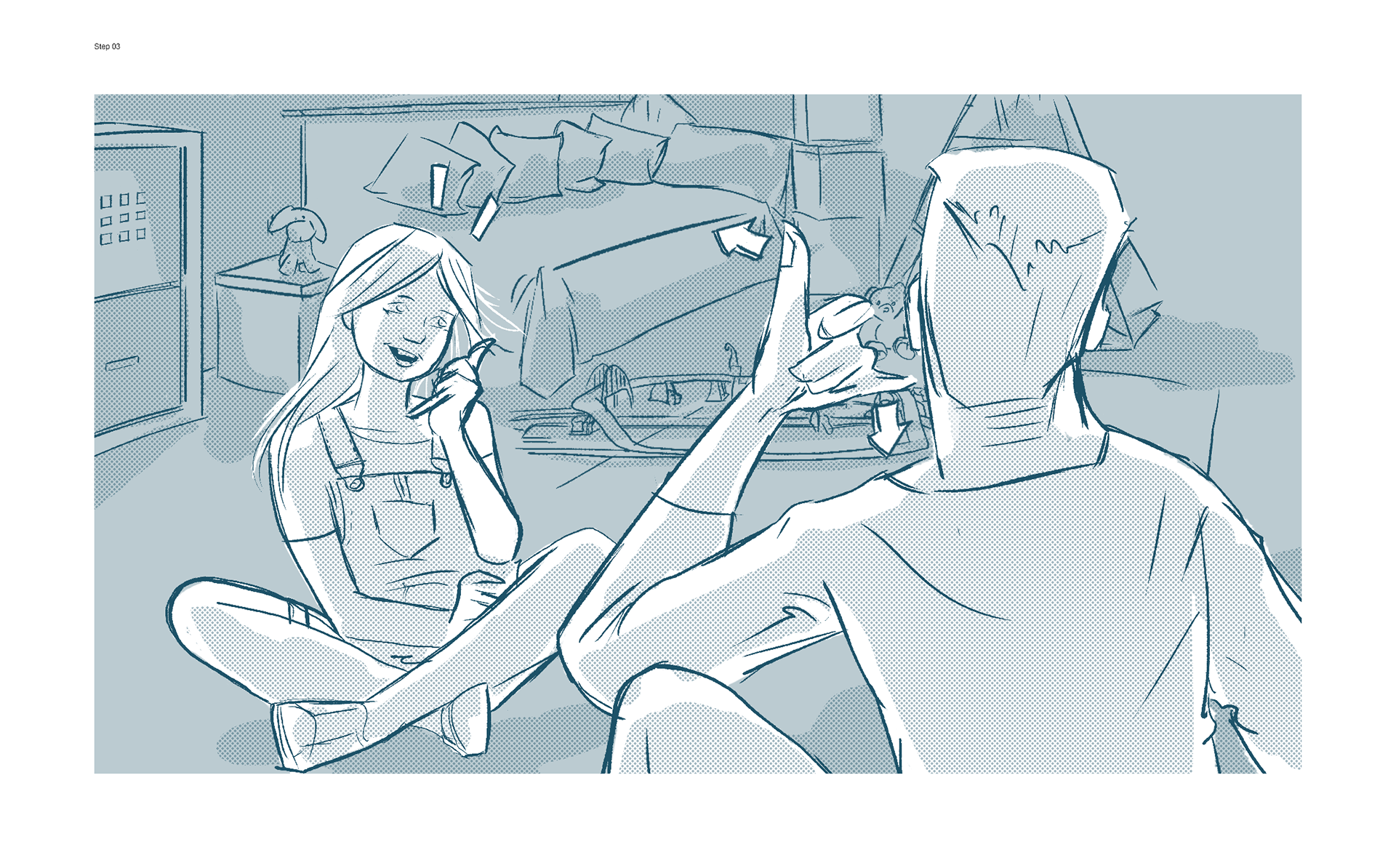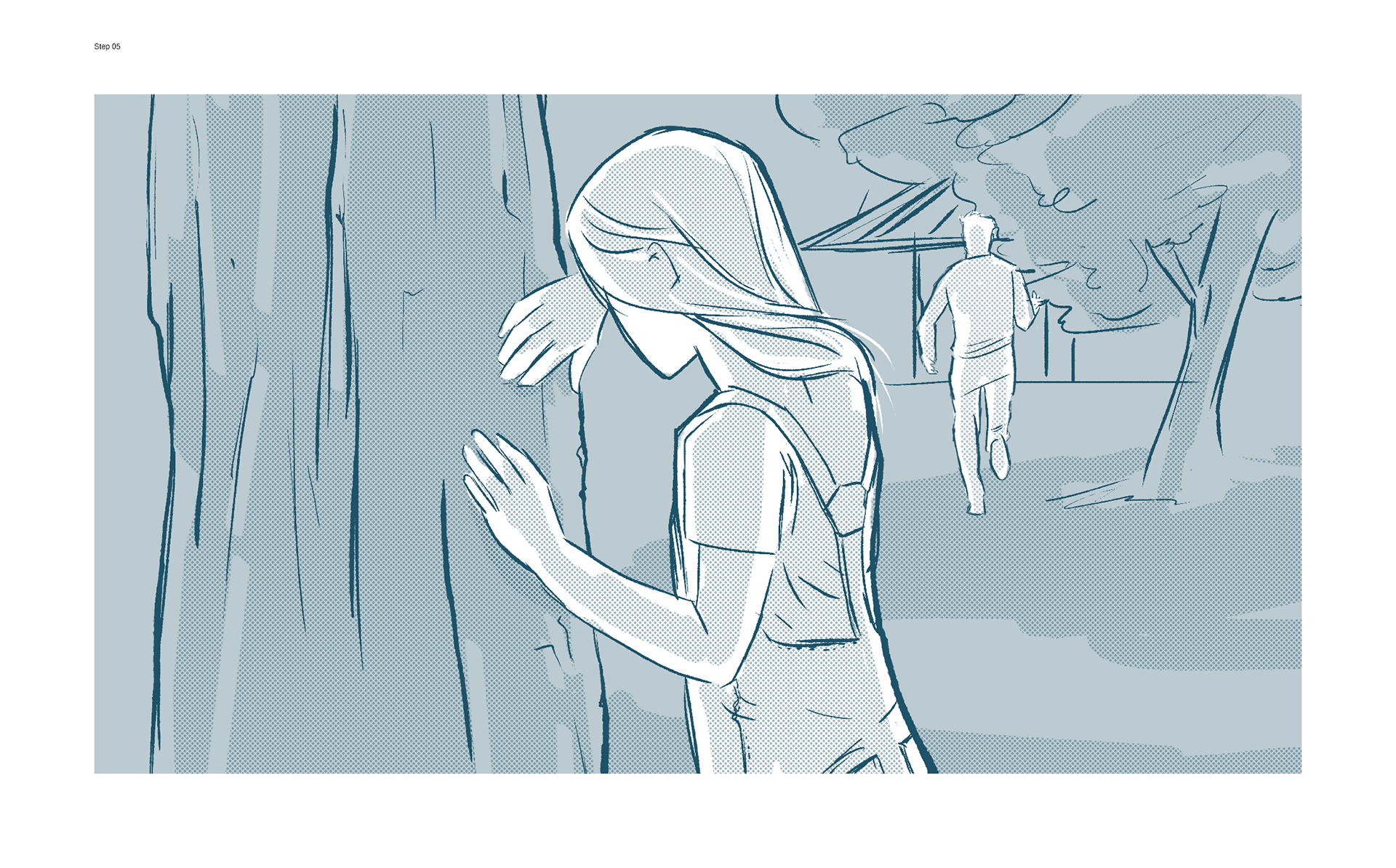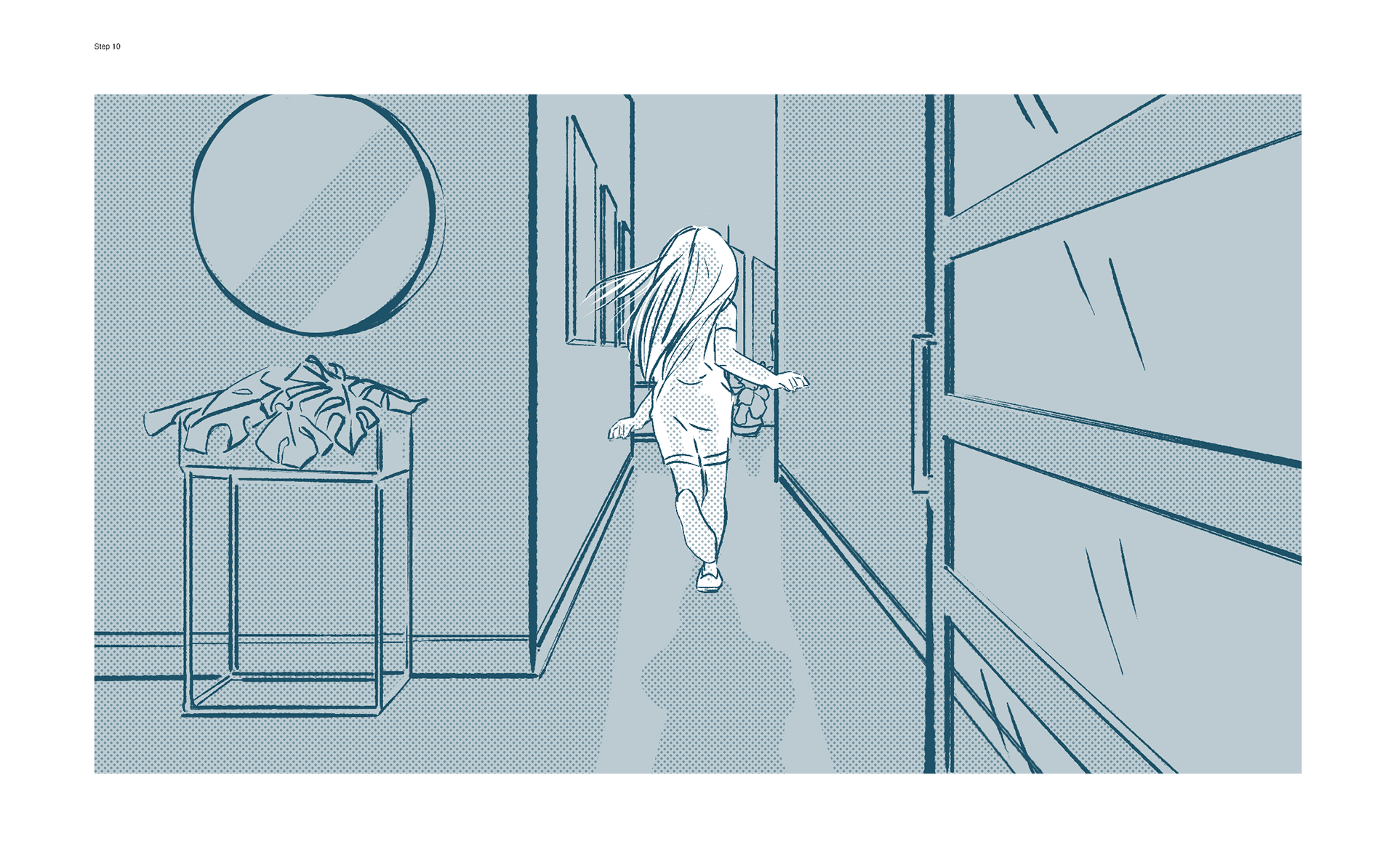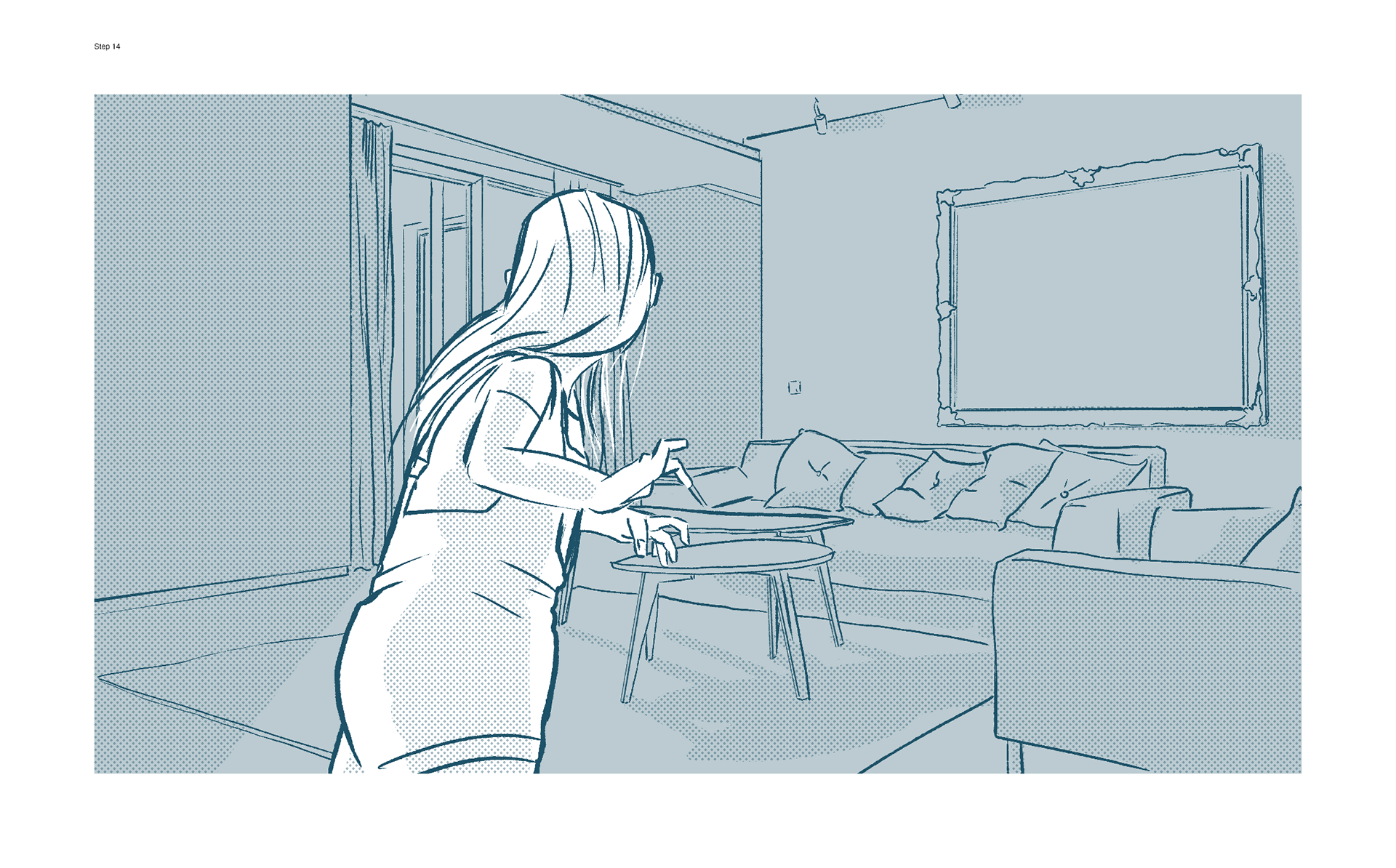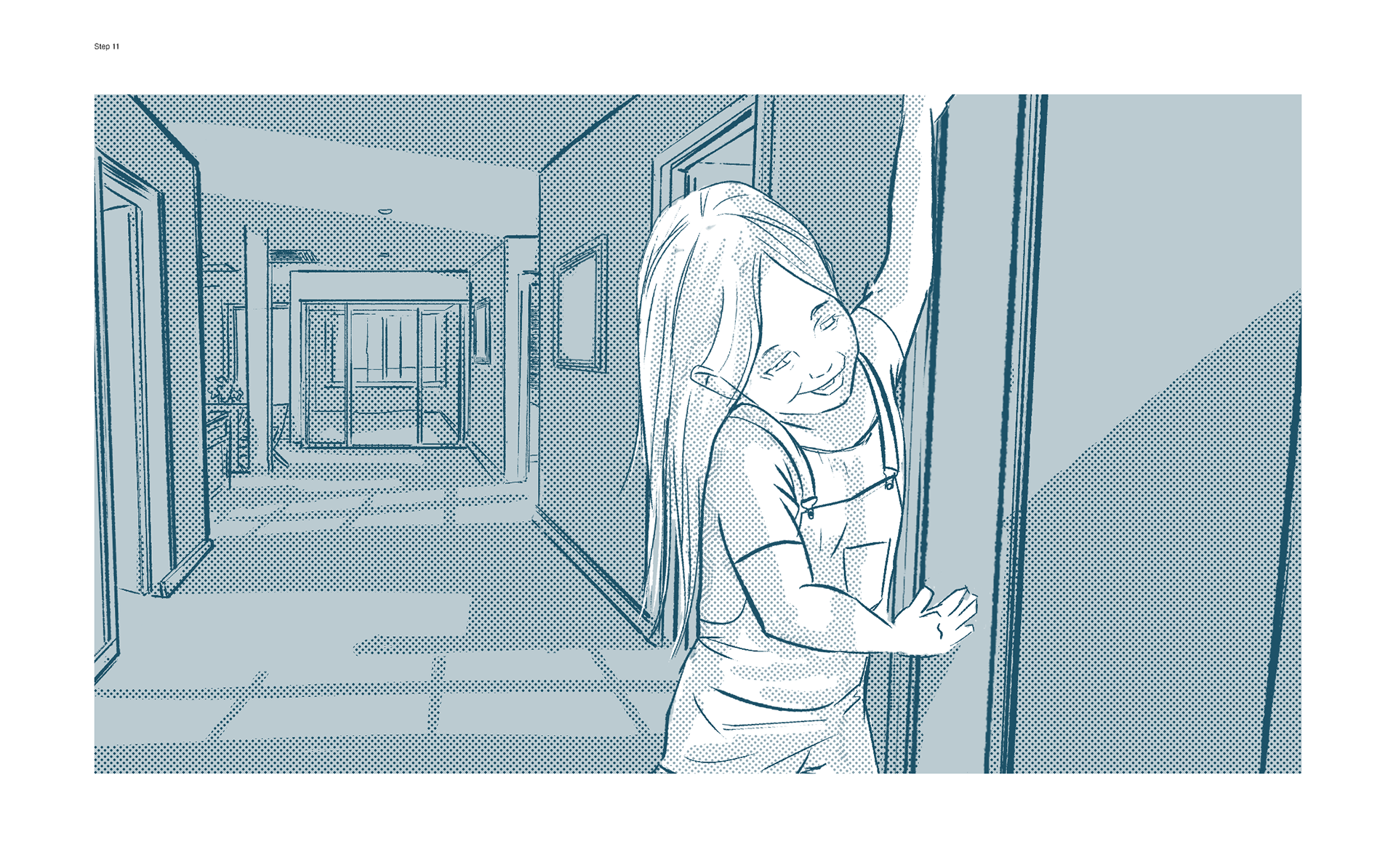 This ad brings a new Fanta Dark Orange for Halloween that was launched and now it's coming to Brazil scariest then ever.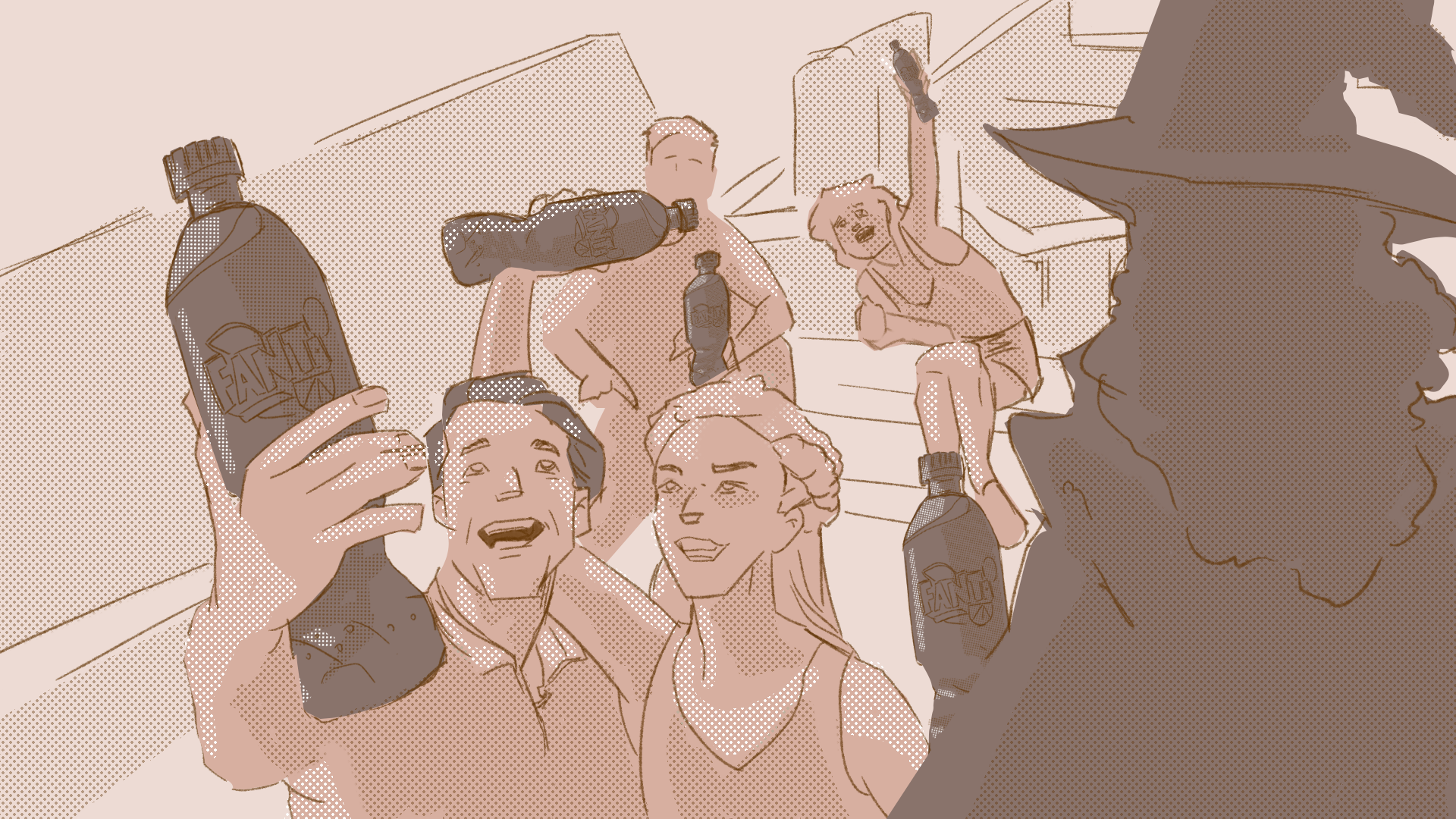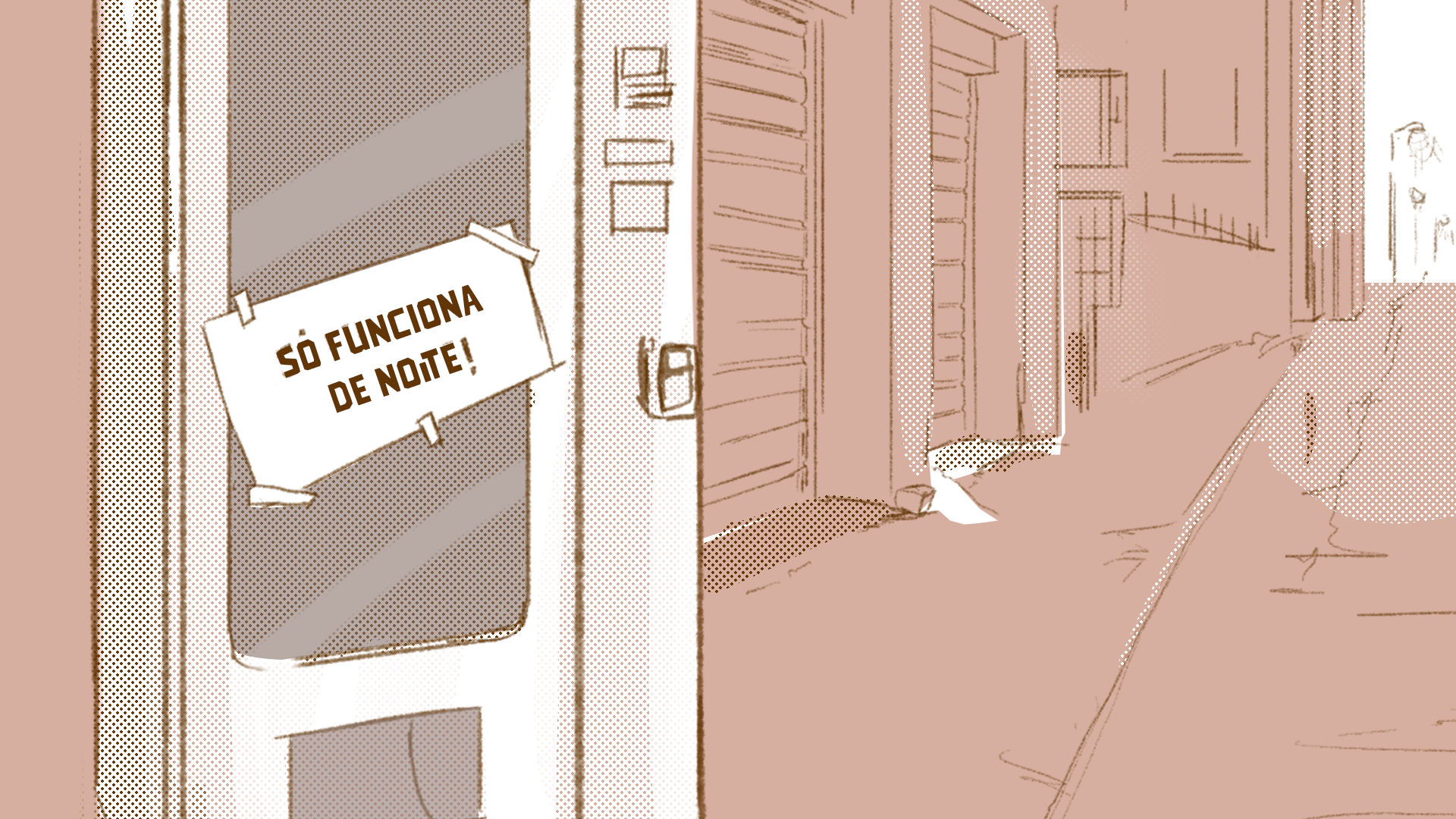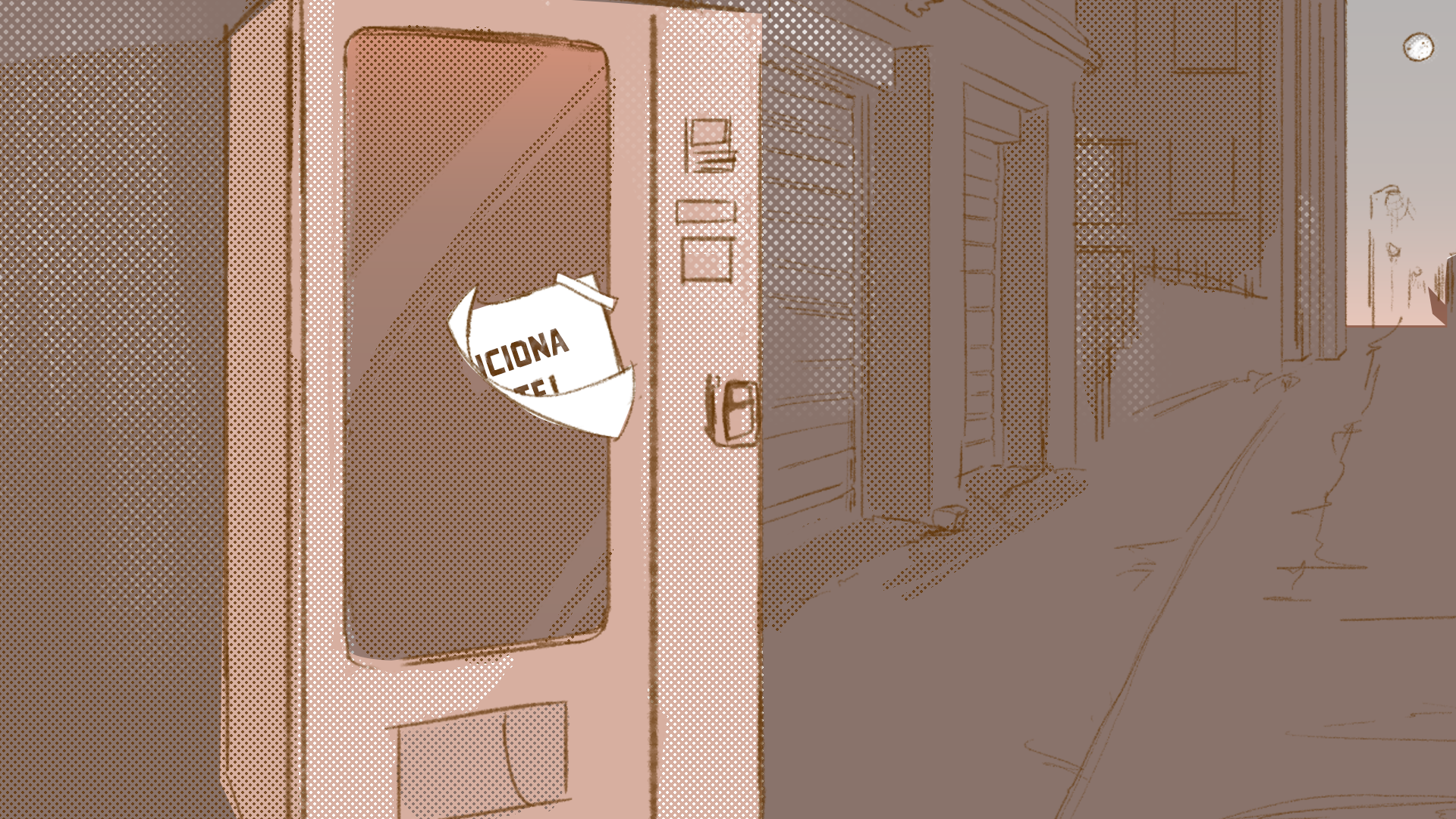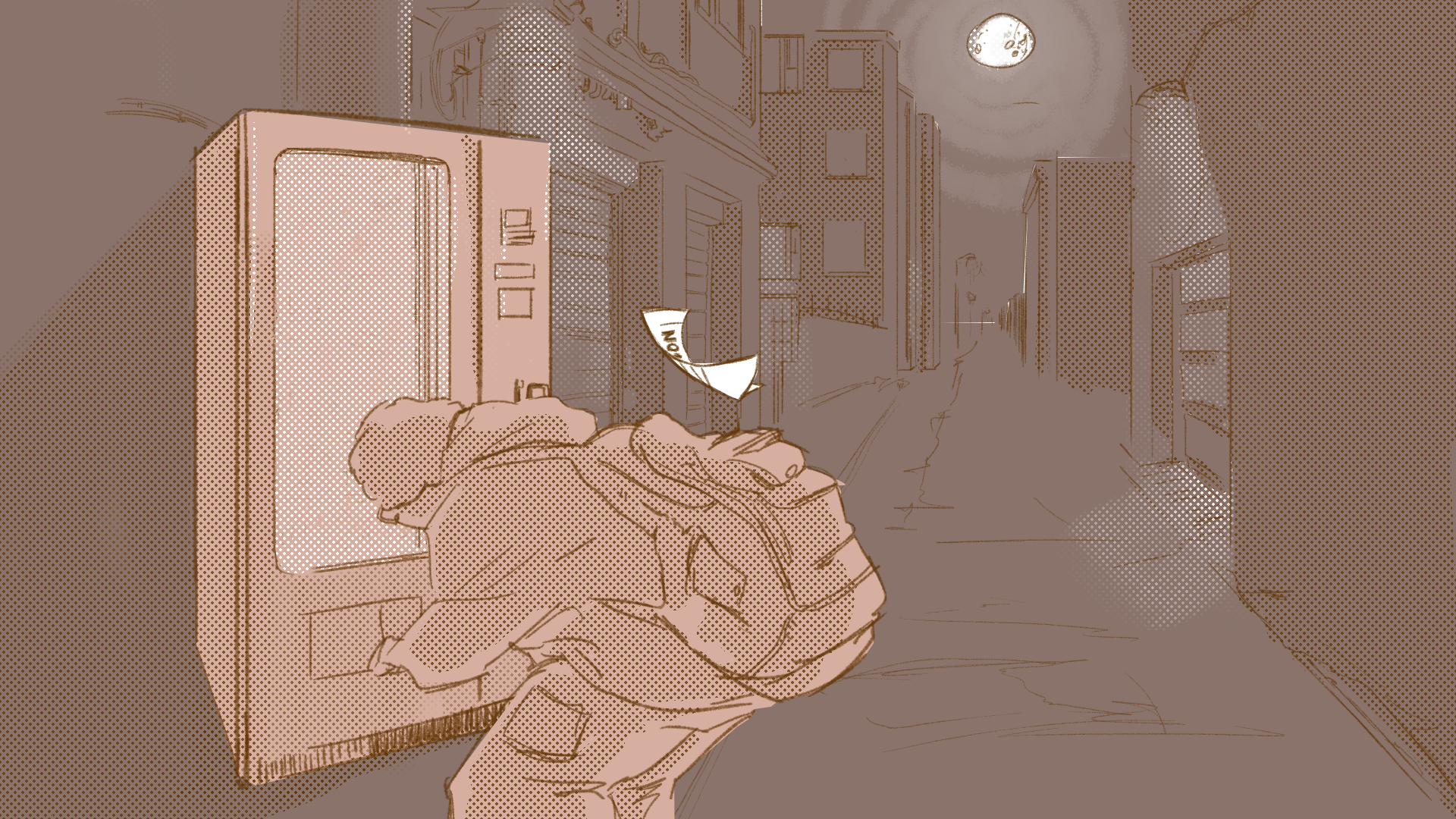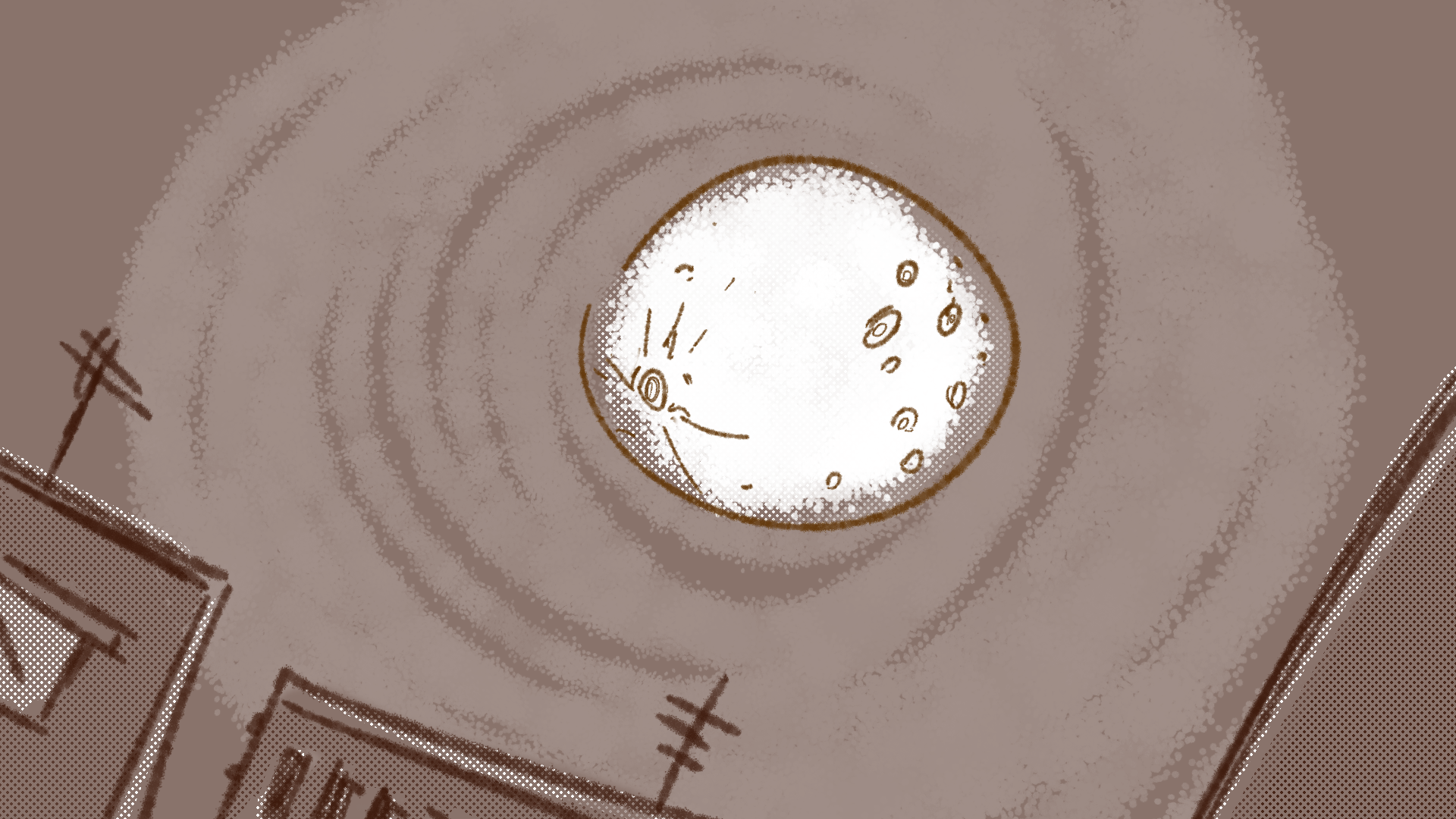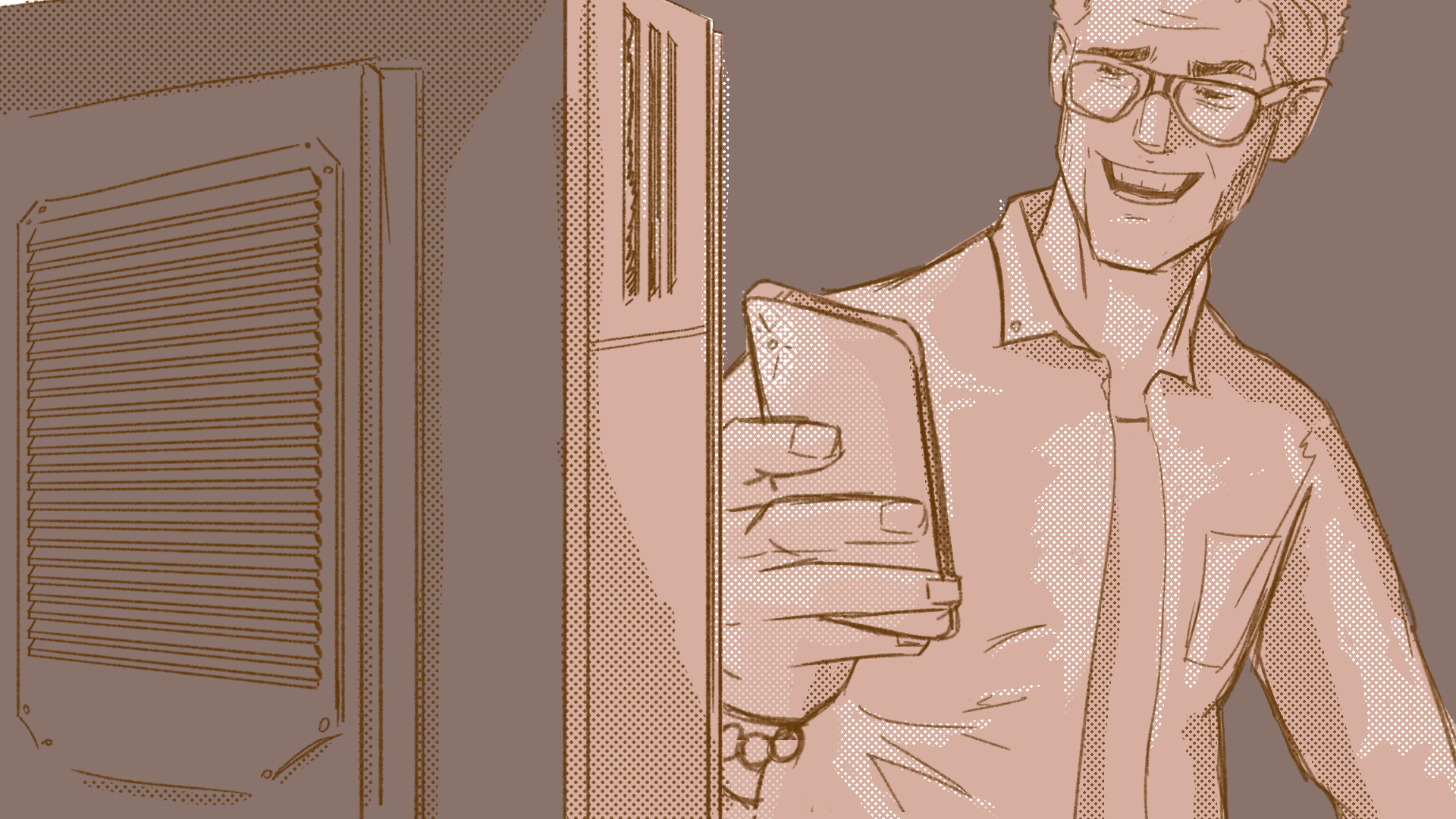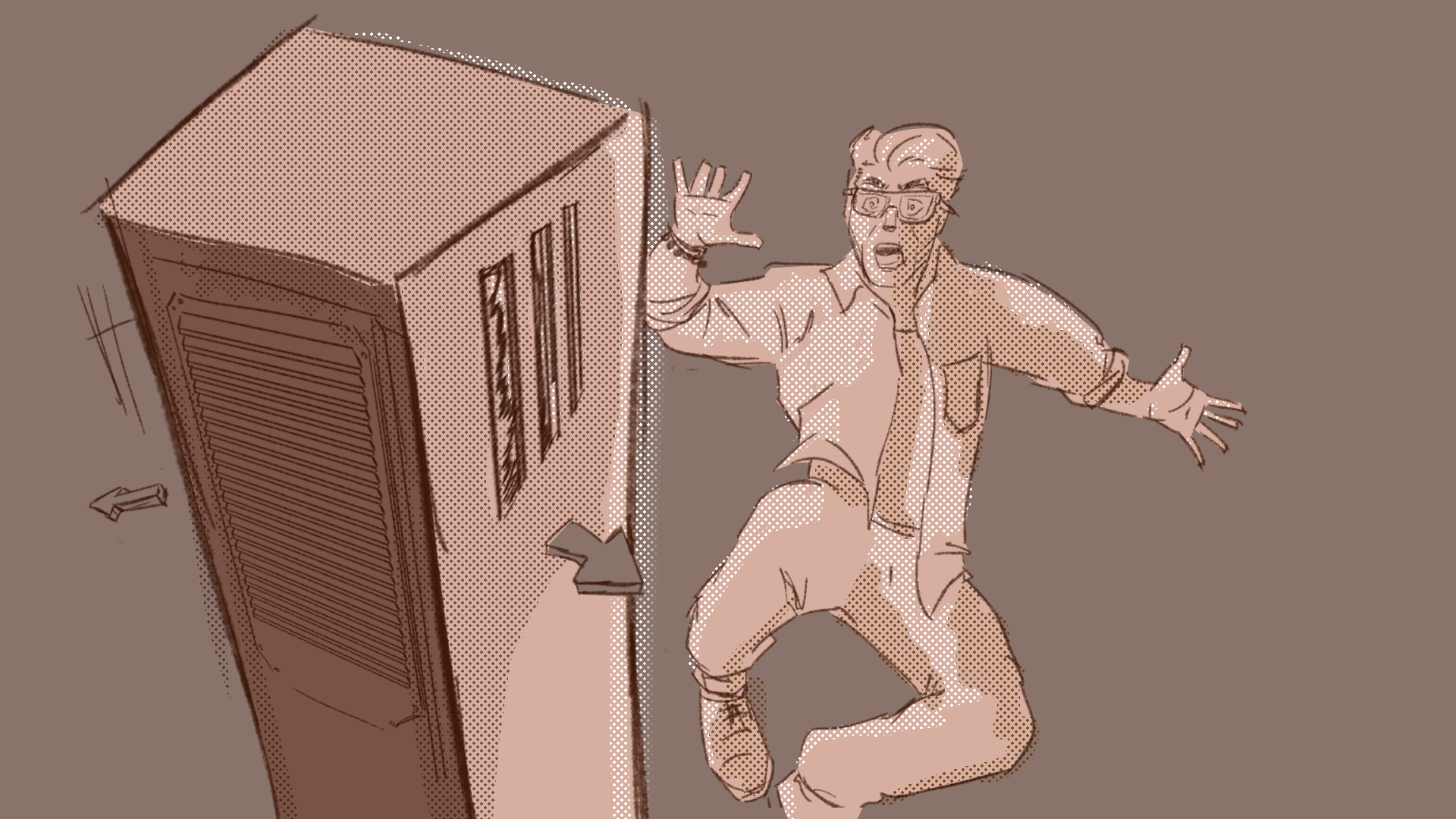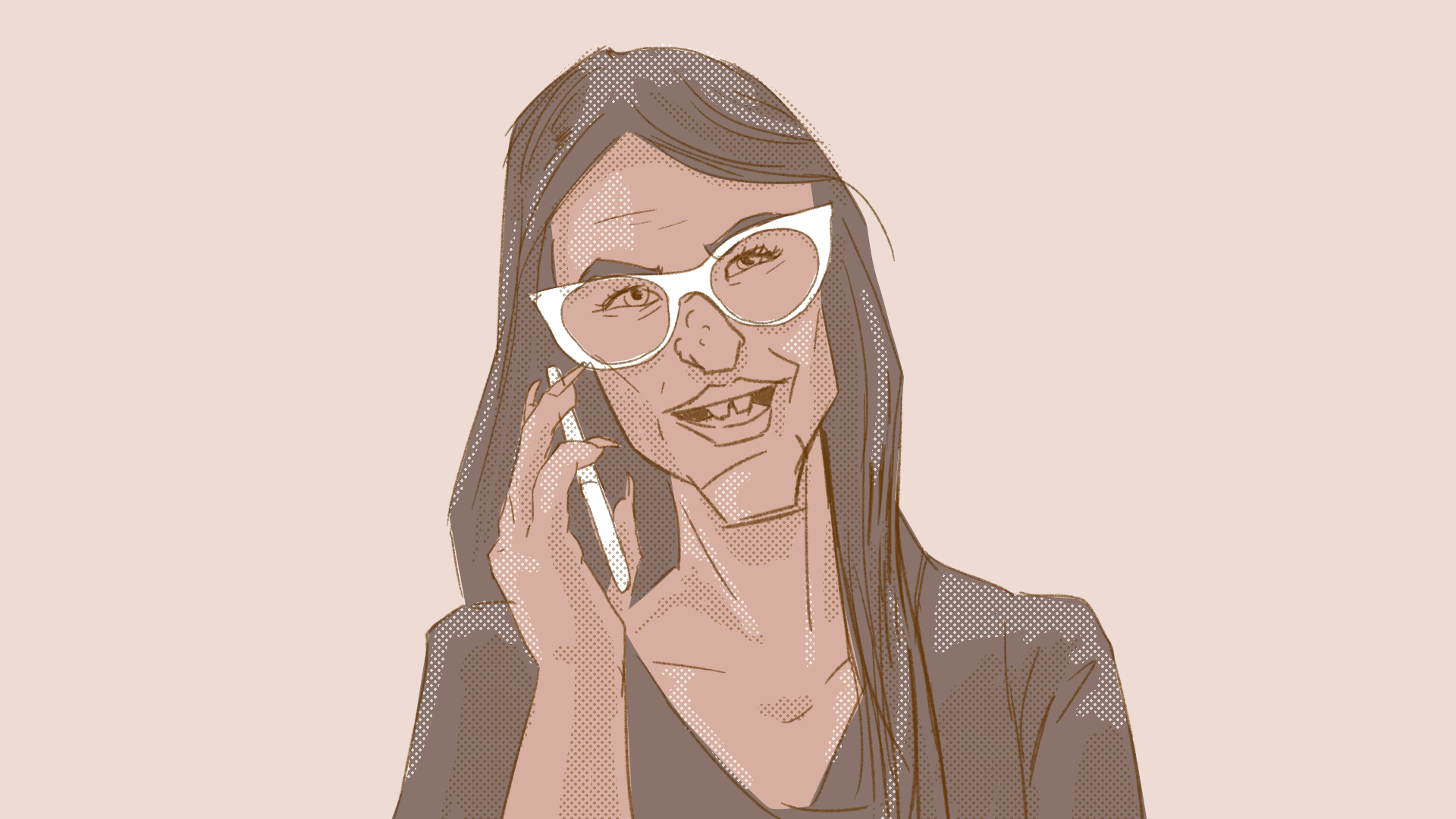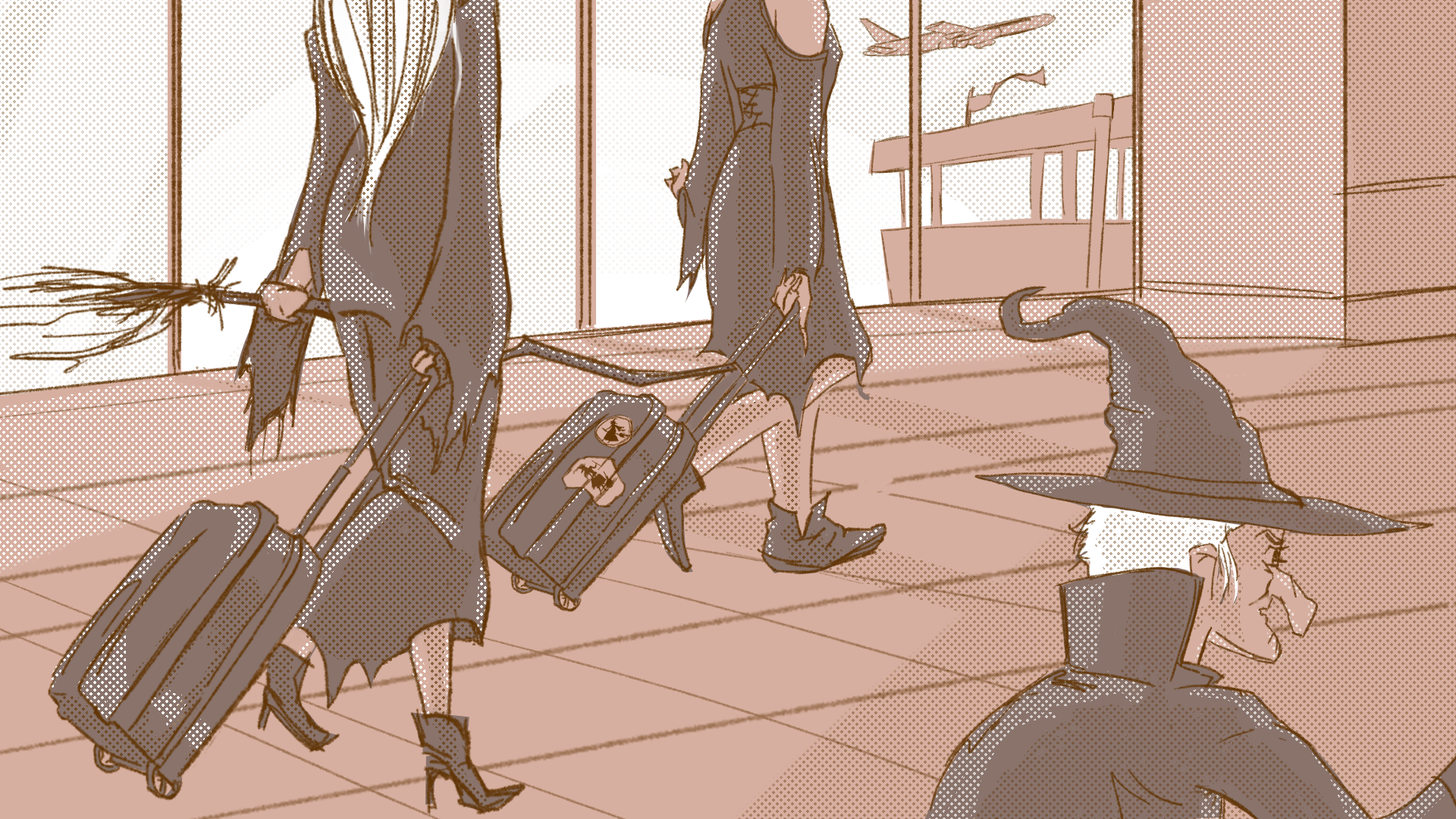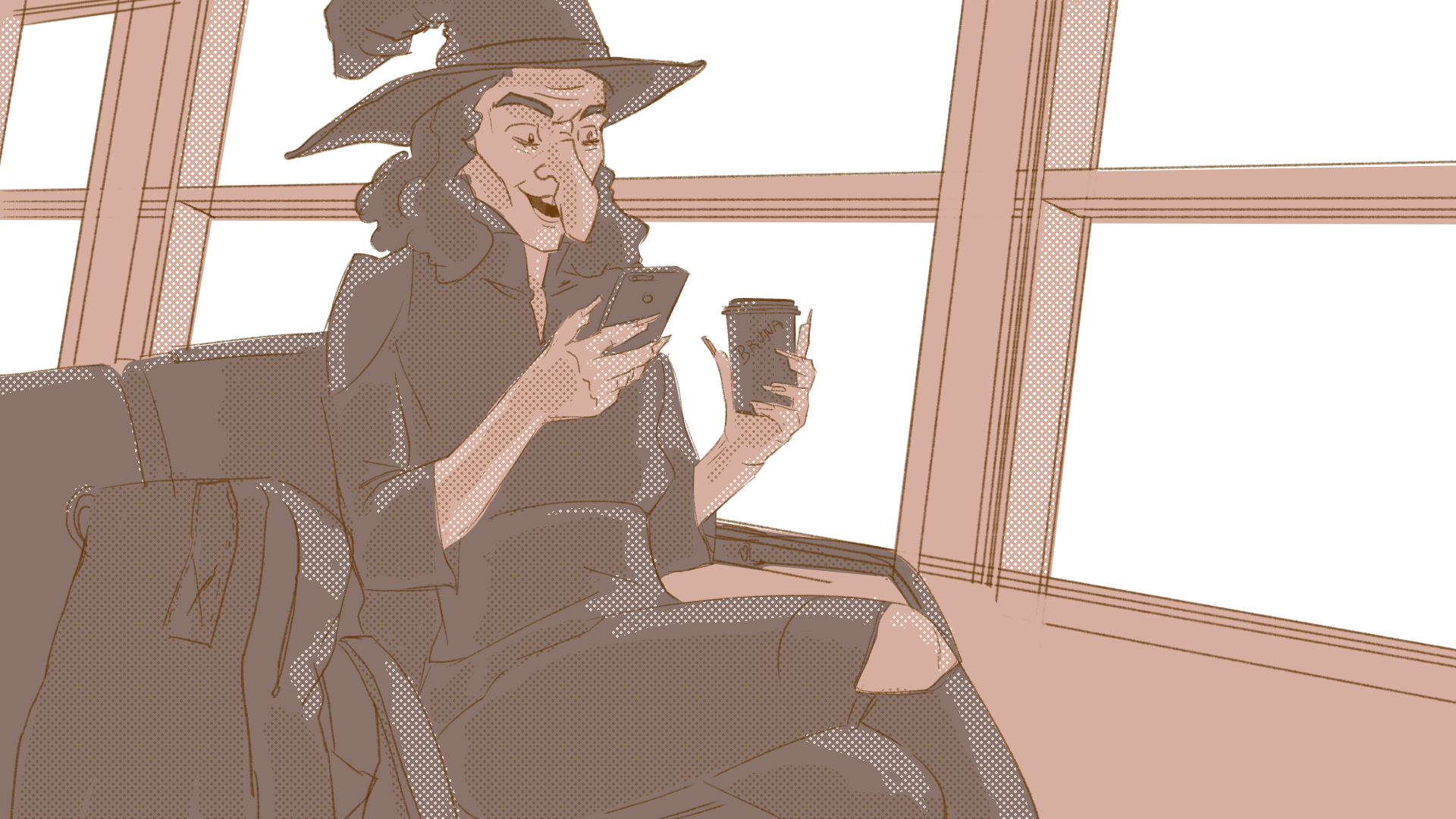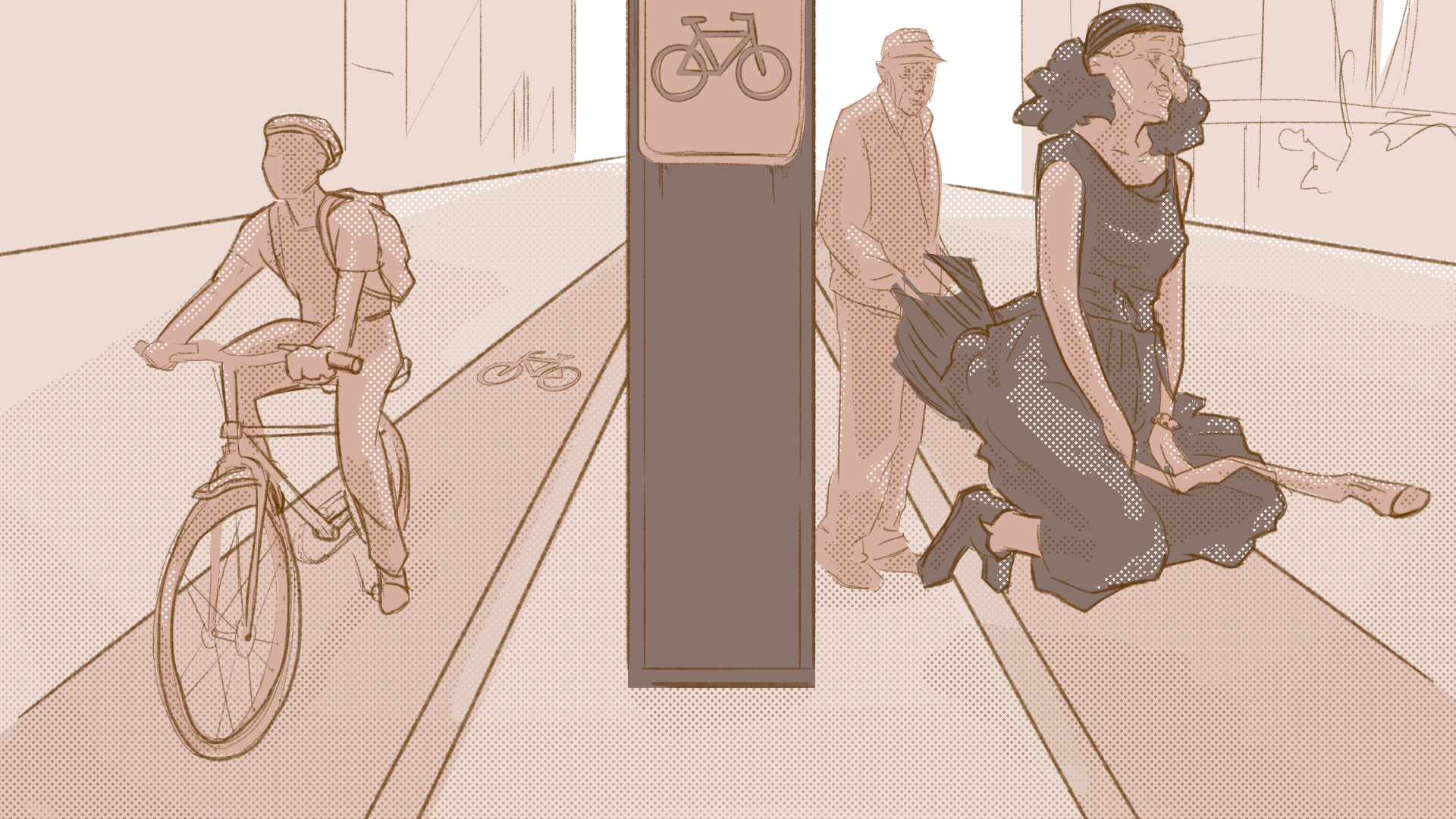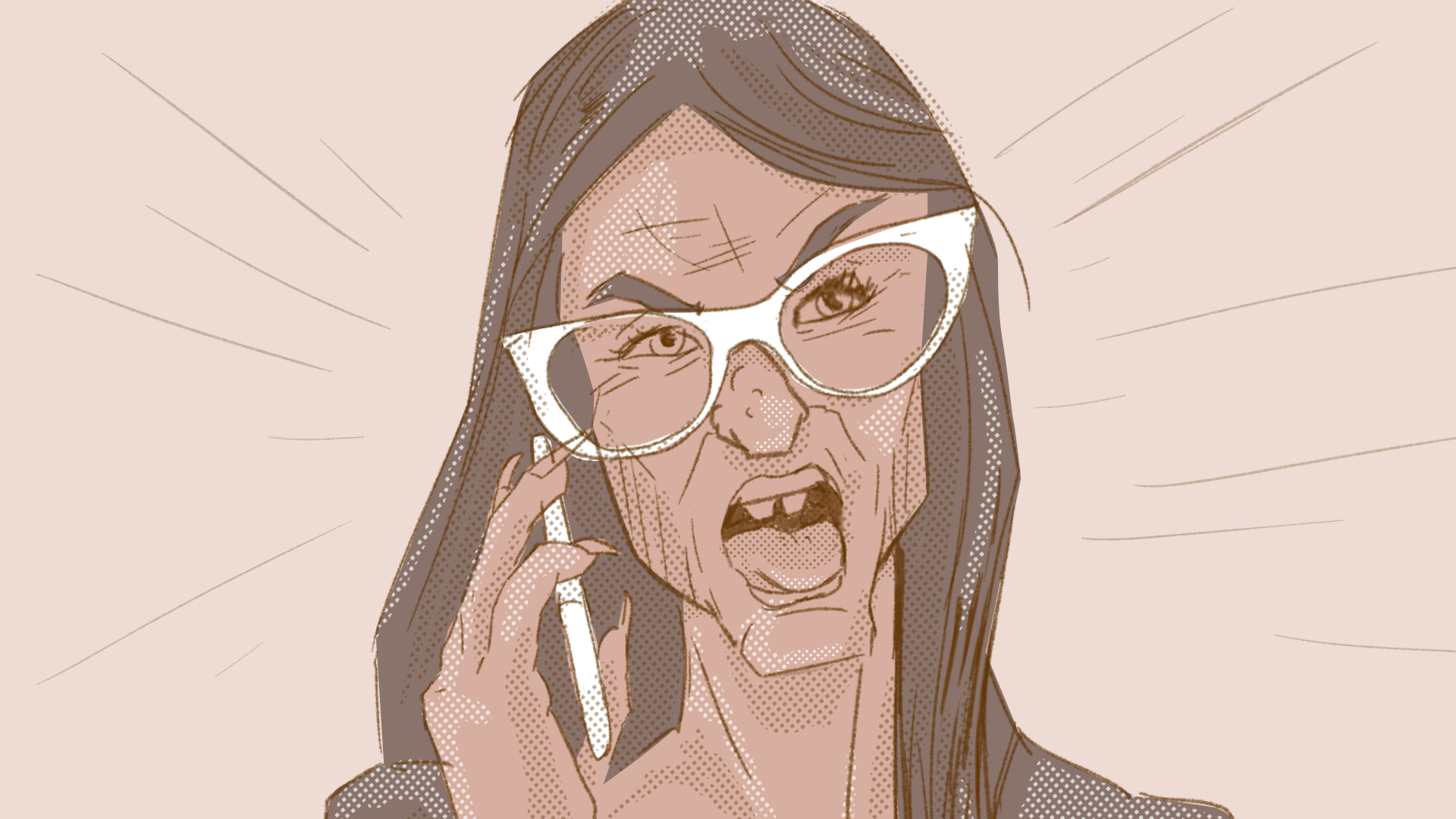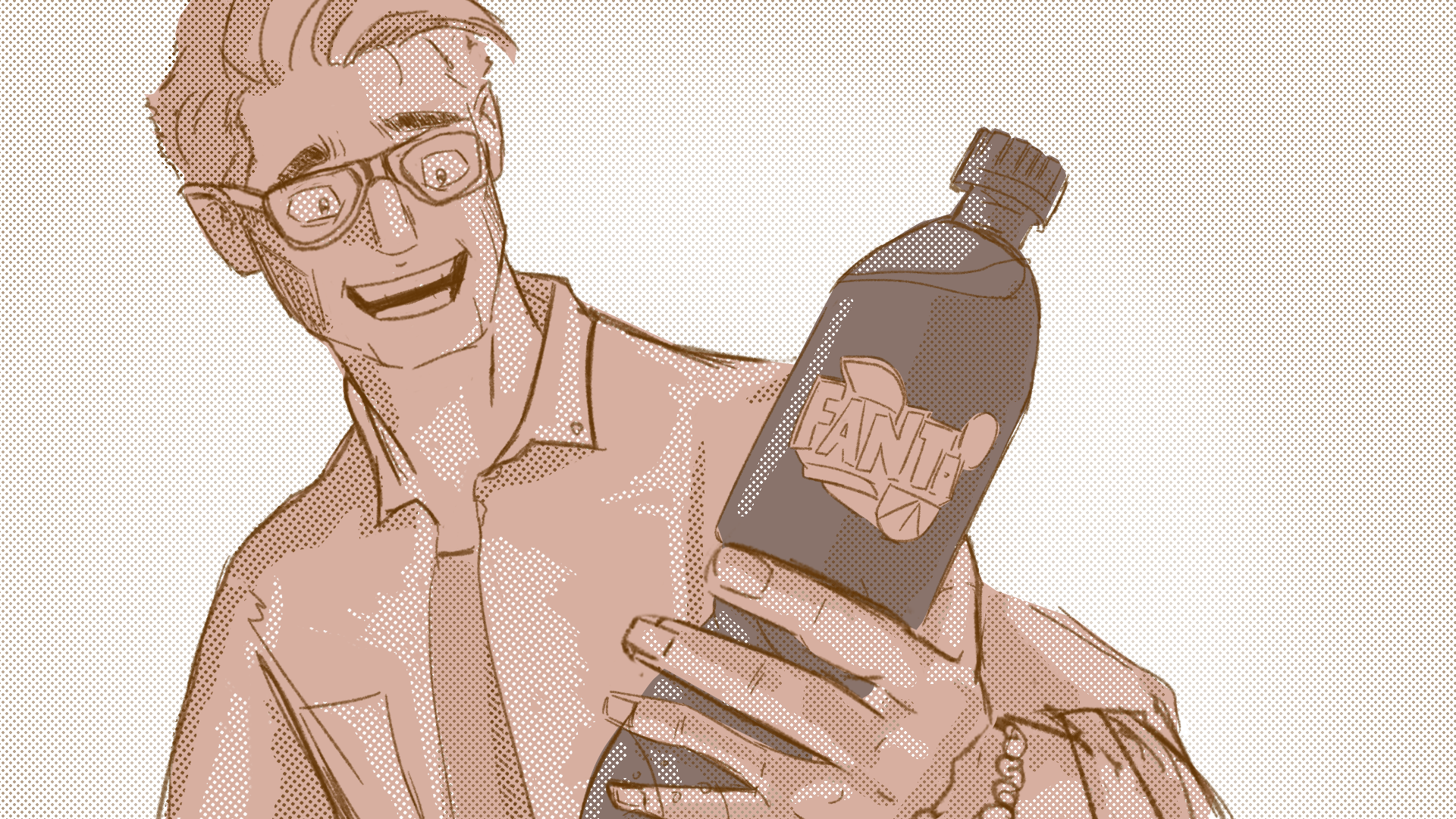 Thank you! We'll talk soon. See Ya ;)